Manchester United may have to reconsider their bid to sign Colombian international James Rodriguez from Portuguese side FC Porto, after the latter has reportedly raised the asking price by 50 percent.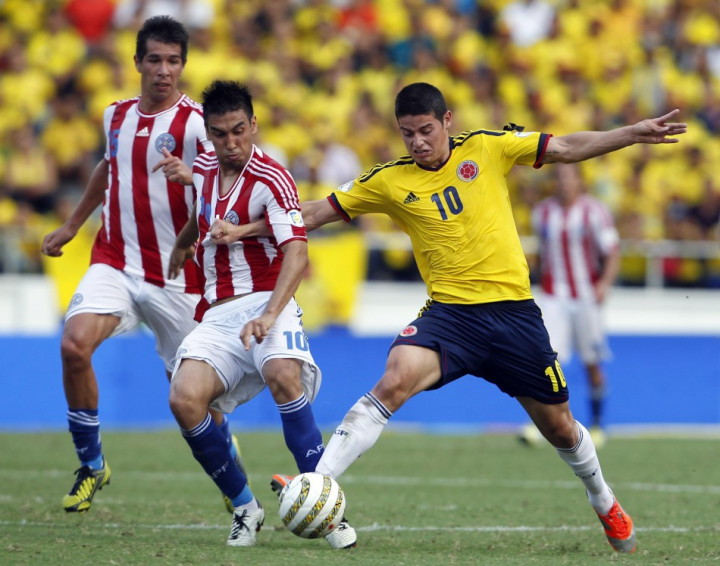 The Colombian midfielder, a report by the Daily Mail indicates, was priced at £24m after an earlier inquiry by Sir Alex Ferguson. However, given his consistently brilliant performances for the club, it now seems his valuation has been increased to £36m, reportedly the value of the release clause in his renegotiated contract.
Ferguson is a long-time admirer of the South American international, who is earning a reputation as a new Cristiano Ronaldo, and had scouts in attendance to watch the player during Porto's league game against Maritimo on Friday night. Rodriquez underlined his value with a dominant display, scoring twice in the 5-0 win.
The 20 year old has also been spoken of as a possible replacement for United's present Portuguese star, the petulant Nani. The 25 year old former Sporting Lisbon winger has had a poor season at Old Trafford and a very public falling-out with Ferguson. A summer move to Russia, to join Zenit St Petersburg, was refused after the player asked for too high a wage package.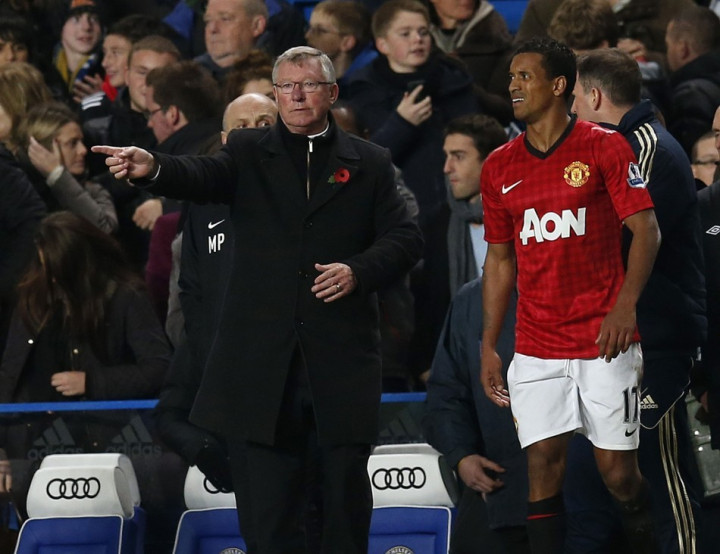 Nani has two years left on his present contract, which creates a problem for Ferguson. The forward is presently on a £90,000 per week deal and has reportedly asked for as much as £130,000, which, given his performances and attitude problems, is something Ferguson is unlikely to agree to. However, the fact he has two years left on his contract and seems willing to wait it out means that either the Scot must play him or find a moneyed suitor willing to take on the player's demands.
There has been interest from Italian champions Juventus and former champions AC Milan but nothing concrete has developed, from that direction, so far. Nani himself has admitted he is unsure of his United future.
An easier option might be to offer Nani to Porto in part-exchange for Rodriquez's services. However, it remains to be seen if the Portuguese international will agree to the deal, particularly since the two-time Champions League (European Cup) winners will not be able to afford even his present salary, let alone his demanded one. The bottom-line, then, is that Ferguson must solve the Nani problem before moving for Rodriguez.