Marseille Drug War Killings: Government Refuses to Send in Army
Interior minister Manuel Valls snubs call for help from Marseille council but promises tough action to end drug turf war that has claimed 14 lives.
Paris has rejected calls for the French army to be drafted in to crack down on a violent turf war between drug traffickers in Marseille after a man was shot dead with a Kalashnikov.
Interior minister Manuel Valls told local senator Samia Ghali that it was not the army's job to deal with the violence that has claimed the lives of 14 people since the beginning of the year.
"This city, the second largest in France, has somehow been neglected and needs to be supported and protected by the authorities. [But] military intervention is out of question. There is no internal enemy," said Valls.
He was responding to calls for help from Ghali after Walid Marzouki, a 25-year-old suspected drug trafficker, was killed in a hail of bullets in the Mediterranean city.
He was a passenger in a car that had stopped at traffic lights when the assailants' vehicle pulled up alongside and the occupants opened fire.
Police found more than 30 bullets casings around the vehicle. Marzouki died almost immediately, they said, although the female driver escaped with just a few scratches.
"It is a miracle she survived," prosecutor Jacques Dallest said.
Authorities said Marzouki "was known to the police for a series of offences".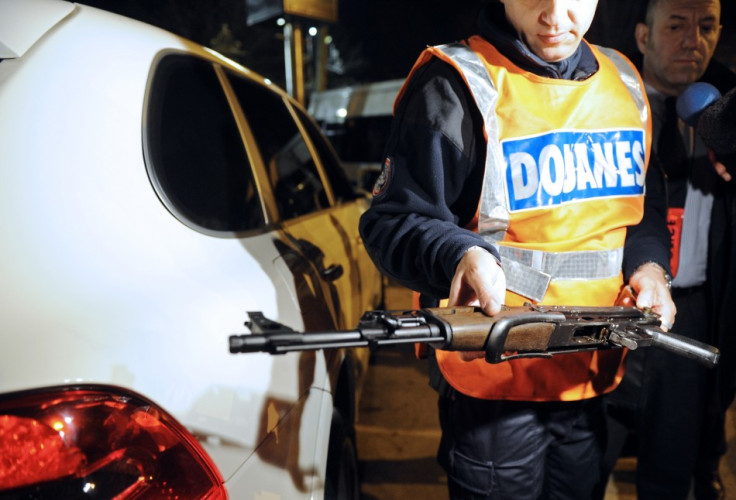 Marzouki was the latest victim of the spiralling drug feud. Benamar Hamidi, also 25, died a few days earlier from gunshot wounds.
Hamidi had released from Tarascon prison just a month before he was killed.
"It no longer makes any difference to send in a police car to stop the dealers. When 10 of them are arrested, 10 others take up the torch. It's like fighting an anthill," said senator Ghali.
Prime minister Jean-Marc Ayrault called a meeting with senior ministers to work out a plan on the drug war. Valls promised a "comprehensive, in-depth and particularly strong" answer to the shootings but would not give details.
© Copyright IBTimes 2023. All rights reserved.