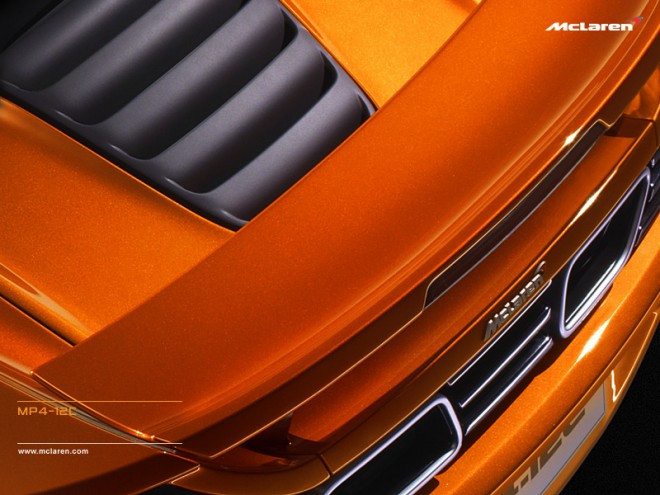 McClaren today announces six franchises for its MP4-12C roadcar to be launched across 35 cities in USA, Birmingham, London, Paris and Dubai.
The Auto Gallery in Beverly Hills, CA, Park Place in Dallas, TX, Miller Motorcars in Greenwich, CT, Price Family Dealerships in San Francisco, CA, Lake Forest Sportscars of Chicago, IL and Dew Luxury Motor Cars in Tampa Bay, FL will all stock the British car.
Made from a lightweight carbon chassis, developed for its high-speed F1 racing, the MP4-12C is at least 75kg lighter - making it faster than its sportscar competitors.
The chassis also fulfils the car's development goals of being 'more fuel efficient', greener and exceptionally stable even above 300kph when it launches in 2011.
A bespoke suspension system and Brake Steer will see the car's performance improve when assessed on its launch against its competitors, McClaren said.
"From the start, it has been my responsibility to ensure that not one gram is added to the structure of the 12C unnecessarily. When designs are complete, we try to find an extra 5% mass saving. Where we have to accept an increase in one area, we don't give up - we look to reduce or reclaim it elsewhere."
"Starting with the unique carbon fibre MonoCell, the lightest and stiffest body structure design in its class, our integrated approach has meant that we are on target to deliver the 12C at least 75 kilos lighter than any competitor car - truly impressive when you consider the level of safety and features as standard." said Neil Patterson, Chief Engineer at McLaren Automotive.
For more information please visit www.mclarenautomotive.com.