Melanie Sykes Goes Nude for Hot Photoshoot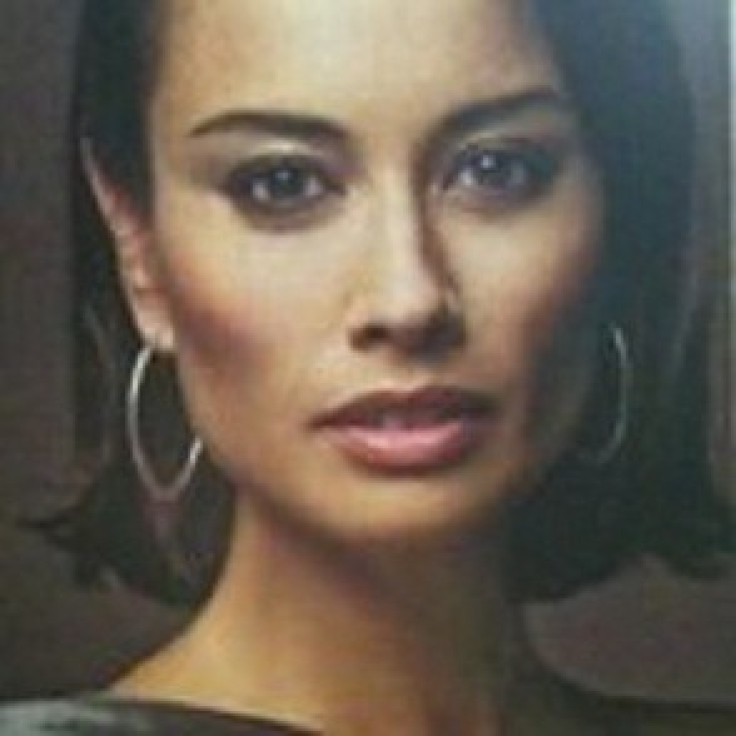 Melanie Sykes
@MsMelanieSykes on Twitter
Stunning television anchor Melanie Sykes has appeared almost naked, wearing only a skimpy pant while lying across a dark couch, according to a report in Metro.
Sykes, 41, is a mother of two children and is seen putting her head on a silver cushion and flaunting her superb body. She has one hand raised above her head while the second was placed gently over her breast.
The host of ITV's "Let's Do Lunch With Gino & Mel" and a star of Boddington's beer advertisements looks to be in proper shape, flaunting off her slim legs and toned tummy.
The topless photo shoot will be published in December's issue of Esquire magazine.
© Copyright IBTimes 2023. All rights reserved.