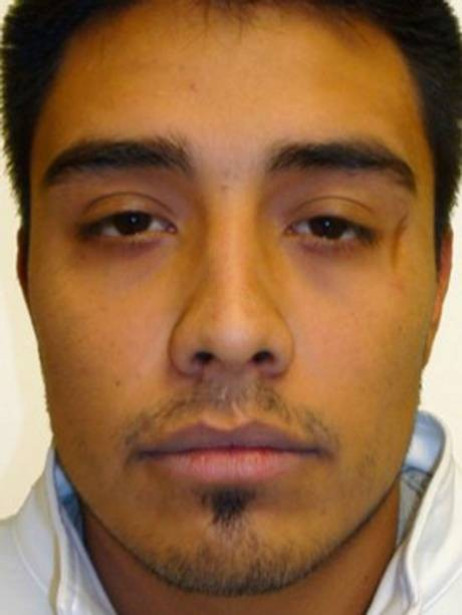 A 20-year-old Mexican has confessed to murdering 45 people and is suspected by police of being involved in the deaths of 34 more.
Juan Pablo Vazquez, an alleged drug cartel member, was arrested in Monterrey, north eastern Mexico, in early October in a drugs raid.
He and a woman, Nancy Ortiz, were found to be in possession of 35 bags of marijuana and 22 packets of cocaine.
Since being taken into custody, Vazquez has been identified as being involved in scores of killings, and according to one law enforcement official, who spoke to CNN on condition of anonymity, is a member of the Gulf cartel, which is currently battling the Zetas cartel for control of drug smuggling routes into the US.
He has confessed to 45 murders, and "is related to at least 79 murders, most of them committed in 2012," said Jorge Domene, Nuevo Leon state security spokesman.
According to the AFP, Vazquez became involved in organised crime at the age of 15, initially as an informant, then as a drug dealer, then finally as a hit man.
In a shocking indication of the levels of violence Mexican law enforcement agencies battle, the CNN source said that Vazquez was not the youngest, the most prolific or the most brutal killer they had encountered.
Police released the names of some of Vazquez's victims. Among them was an exotic dancer murdered after being kidnapped, a police transit officer who pulled him over and a woman walking with the member of a rival cartel as well as a group of eight drug rivals shot dead in a bar.
It is believed that Mexico's drug wars claim the lives of up to 1,000 people a month. So far this year, there have been 223 homicides in Monterrey.
Since 2007, approximately 80,000 people have died in cartel violence.