Michael Johnson has called on British Athletics to maintain a dedicated stadium to the sport in the hope of keeping the London Olympic legacy alive and pushing participation in the sport to an all-time high.
The Olympics represented a big change in Britain\'s attitude to sport and exercise, and since the flame moved on from London David Cameron has maintained that the United Kingdom will work to keep the legacy going and encourage everyone to participate more in local, national and international sports.
While the Olympic Stadium formed the heart of the 2012 London Olympics, it will become a football stadium for West Ham in 2016, and Sheffield\'s Don Valley stadium will close in September, making for not-so positive headlines for the future of UK athletics.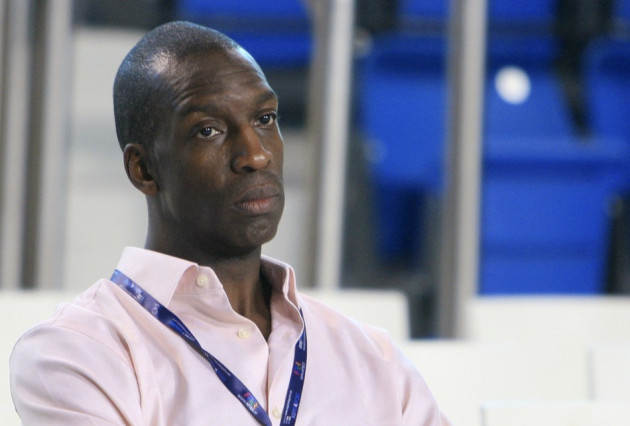 But Johnson believes that the time to push youngsters, and adults, into athletics is now, and having a dedicated stadium to assist that can only be a good thing for the future of the country\'s participation in the sport.
\"It\'s very important for the spot of athletics. It\'s extremely important for the legacy of the London Games. Athletics has always been important to this country,\" he told Sky Sports News.
\"The Games were great from a stand point of inspiring young people like this to get involved in sport and stay in sport. I think it\'s far too early to really to give an accurate accounting of what that legacy will be.
\"It\'s extremely important that you have a stadium that\'s dedicated to that to bring international championships to the UK which is an extremely important market for athletics.
\"All these types of facilities, this is a wonderful facility out here in St George\'s Park. These athletes here need access to these types of facilities that inspire them, but also to develop them.\"
The Four-time Olympic champion has begun running new performance training classes at St George\'s Park in Burton, with the star hoping to inspire others to take part in athletics and keep Britain\'s Olympic success going.