Leeds United assistant manager Mick Jones has revealed that the club are hoping to complete a deal that would see Stoke midfielder Michael Tonge remain at Elland Road until the end of the season.
The vastly experienced midfielder has been an ever-present face in the Leeds side since joining the club on a three month emergency loan deal due to expire on December 22.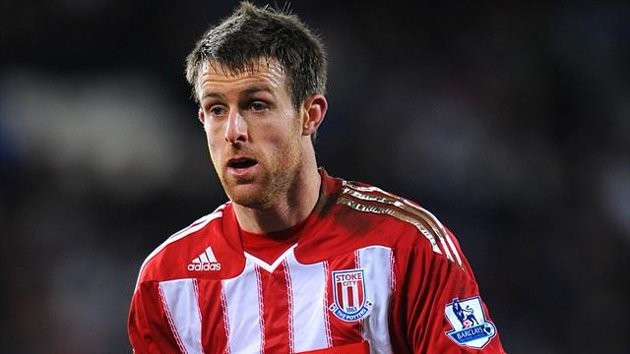 Tonge has been a key figure in the Leeds side under Neil Warnock and it seems the manager is keen to keep the 29-year-old and see if he can help the club secure a long-awaited return to the Premier League.
The midfielder has admitted that he does not see his future lying at the Britannia after failing to become a regular in the first team during the four years he has spent at Stoke.
"I'm in my last year at Stoke so I'm going to be moving on at some point," Tonge told the Yorkshire Evening Post.
"I'd love to get something permanent sorted. Whether it's here (at Leeds), I'd need to play well enough to prove I'm worth that."
Warnock certainly knows the player well, having managed him at Sheffield United, and it seems, from the comments of Jones, that Leeds want to keep him at the club for some time.
We'd like to extend it. He's a good player who's done well." said Jones. "It will rest on a few things - what Stoke want to do, because he's their player, and finances come into it because everybody knows that at this moment in time we're not loaded with money. It takes money to get good players.
"But Michael is enjoying his football in the Championship. The fans love him, he's a match-winner and we want to keep him. But the bottom-line is that he doesn't belong to us, he belongs to Stoke City."
Due to the Football League rules, an emergency loan can only last a maximum of 93 days, meaning that Tonge's deal will expire just one week before the start of the January transfer window.