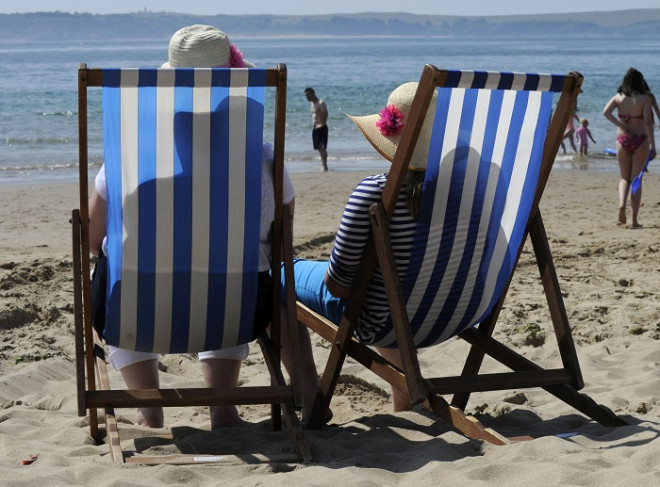 Parts of the UK will enjoy a mini heatwave this weekend with temperatures in the south set to outdo Ibiza, forecasters have said.
The warmer weather will be a welcome reprieve after one of the wettest winters in more than 100 years.
Latest figures revealed 517.6mm of rain fell in the UK between 1 December and 24 February. The average winter rainfall between 1981 and 2010 was recorded 330.4mm.
Now the reverse is happening with the Met office predicting temperatures as high as 18C on Sunday, beating many parts of Europe including Ibiza, which will struggle to hit 16C.
Forecasters said the capital and the southeast would benefit most from the warmer spell. The northeast, however, will experience more unsettled weather.
A Met Office spokesman said: "The warmer weather is because of an Atlantic jet stream that is responsible for bringing low pressure systems, normally associated with stormy conditions, is moving northwards and missing the UK. Also the warmer air coming up from the continent is also responsible."