Former Miss Venezuela, Eva Ekvall, lost her battle to breast cancer on Saturday in Houston at the age of 28.
"Sadly, cancer had the last word," writer Leonardo Padron told Globovision TV.
Padron said she died after "demonstrating extraordinary calm and courage in her fight against cancer".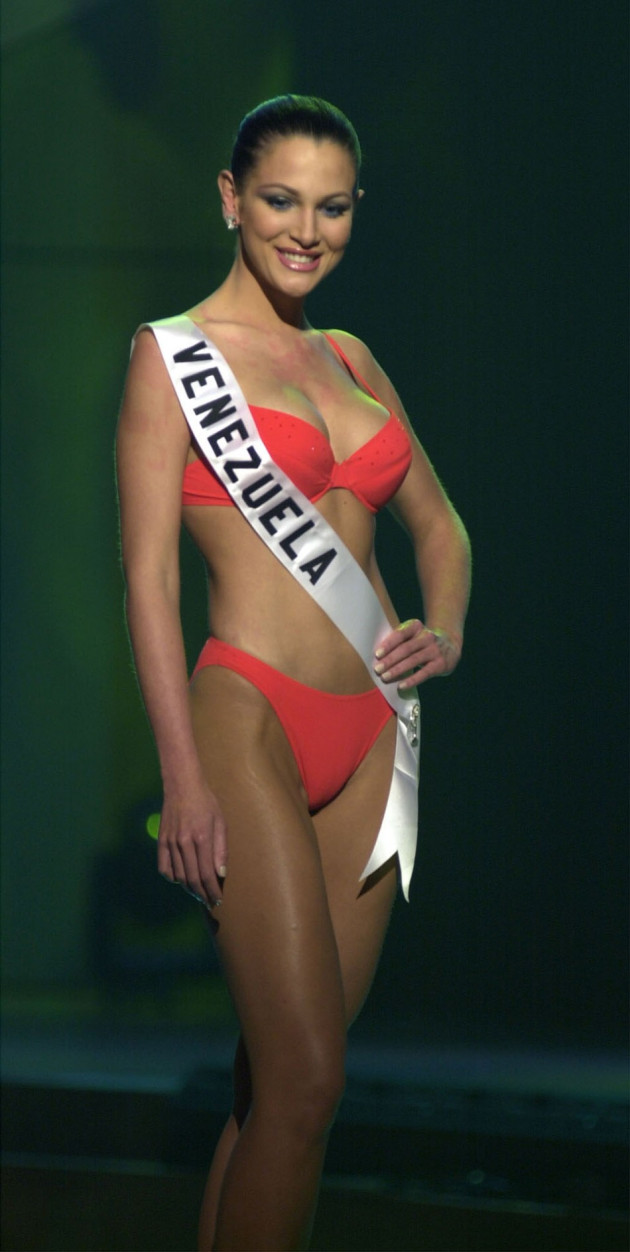 Ekvall was diagnosed with advanced breast cancer in February 2010 and endured eight months of treatment that included chemotherapy, radiotherapy and a mastectomy.
Ekvall used her public profile to raise awareness of the disease. She recorded her experience of cancer in a book of photographs called Fuera de Foco (Out of Focus) which was released this year.
"We [Venezuela] invest a lot of money in looking beautiful and not in health care," the former model said.
"There's a huge taboo around breast cancer. But in this country people get their boobs done every day, so I don't understand how breast cancer can be a problem when everybody's showing their breasts."
The memoir shocked the people of Venezuela with its confrontational portrayal of the impact of her battle with cancer.
"The pictures were very shocking because nobody had ever seen me that way. Nobody had seen me bald, without make-up," Ekvall said.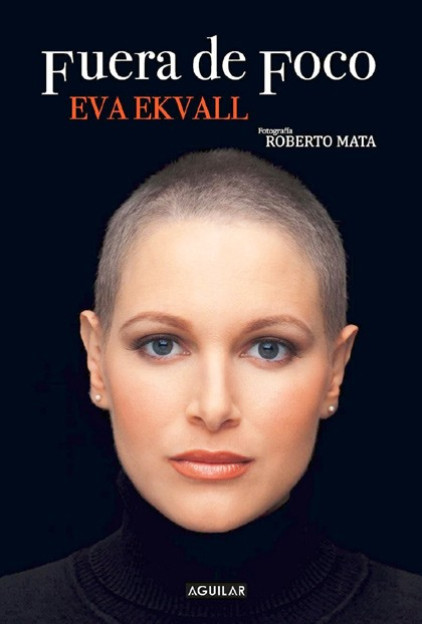 The beauty was crowned Miss Venezuela in 2000 and represented her country at the Miss Universe pageant in 2001, where she was third runner-up.
She went on to forge a successful career as an actress and news anchor.
Ekvall was fluent in Spanish and English and had a degree in communications from Universidad Santa Maria in Caracas.
As a Buddhist, she was the first non-Christian to have won the title of Miss Venezuela.
She leaves behind a husband and a two-year-old daughter.