The final contestants of Talent Competition of the Miss World 2013 pageant have been revealed.
The 12 finalists, who will take part in the talent finale to be held live in Bali on 22 September, are the contestants from the countries – Australia, British Virgin Islands, Indonesia, Ukraine, Wales, Trinidad and Tobago, Slovakia, Cameroon, Canada, Hong Kong China, Dominica and Panama.
According to Miss World Organisation, Miss Australia, Miss British Virgin Islands, Miss Indonesia, Miss Ukraine and Miss Wales will showcase their singing skills at the finale.
Miss Trinidad and Tobago, Miss Slovakia and Miss Cameroon will display their skills in music; Miss Trinidad and Tobago and Miss Cameroon will perform with their drums, and Miss Slovakia with her violin.
Miss Canada, Miss Hong Kong china, Miss Dominica and Miss Panama will enthral the audience with their dancing skills.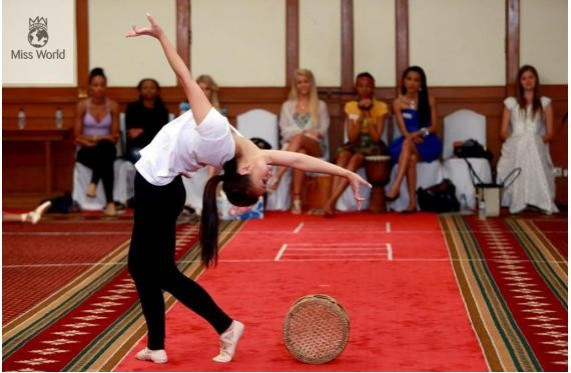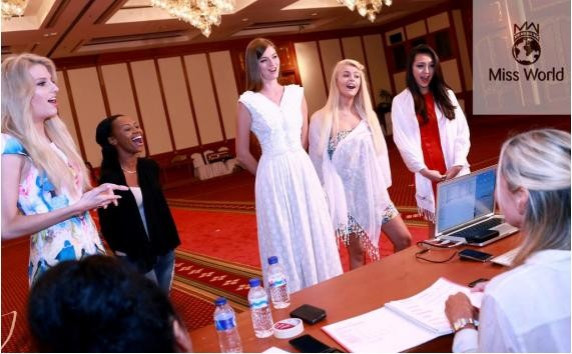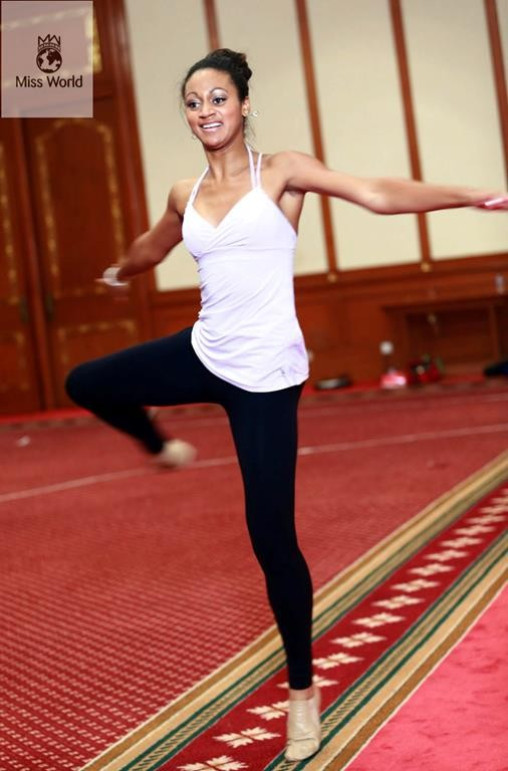 The Miss World 2013 pageant, currently in its 63rd edition, will be held on 28 September at the Sentul International Convention Center on the outskirts of Jakarta.
Besides vying for the crown, the Miss World contestants are competing for Beach Fashion, Top Model, Sports and Fitness, Beauty with a Purpose, Talent Competition and the World Fashion Designer Award.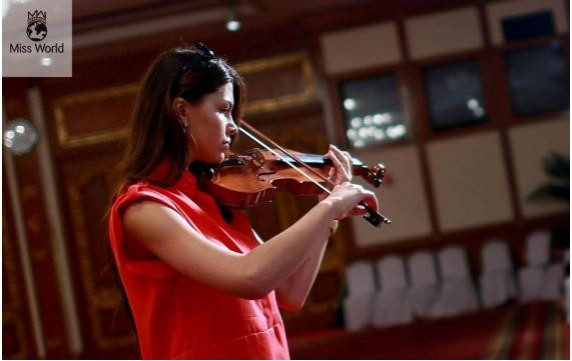 The top 11 Beach Fashion contestants have also been revealed and they represent these nations - France , Brazil, China, Italy, Jamaica, Ghana, Philippines, Ukraine, Moldova, Indonesia and Spain. They were selected after they took part in a poolside demonstration of 125 ways to tie a sarong. The top eleven contestants were photographed by a top fashion photographer of Indonesia.
The winners of each round will be announced at the final gala of the pageant when one of the contestants will be crowned Miss World 2013 by last year's winner, Yu Wenxia of China.