Mohammed Mursi Takes on Egypt's Military: Genuine Shake-up or Beginning of a Coup?
Shock 'retirement' of Supreme Council leaders Mohamed Tantawi and Sami Anan sparks mixed reactions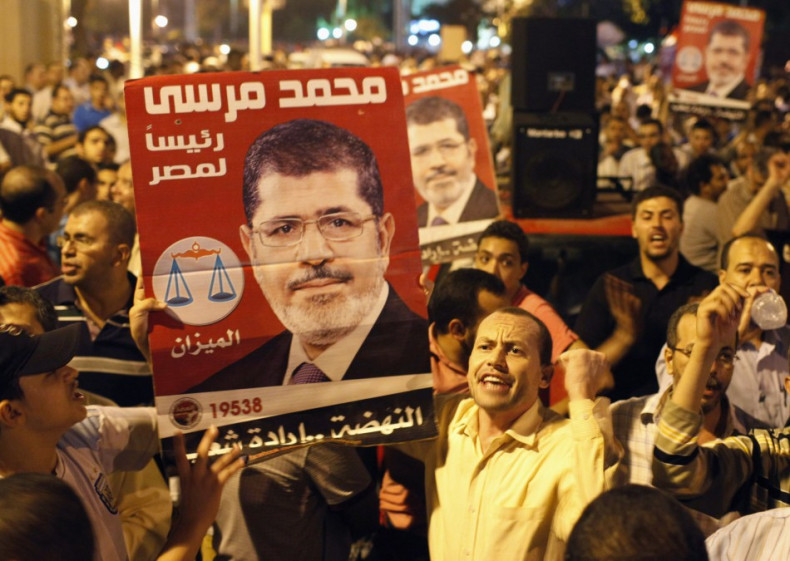 Egyptian president Mohammed Mursi has fired several high-profile military men in a few days, fuelling speculation over the tactics of the party behind him, the Muslim Brotherhood.
Mursi surprised observers by announcing the "retirements" of Field Marshal Mohamed Hussein Tantawi and Lt Gen Sami Anan, two top leaders of the Supreme Council of the Armed Forces (Scaf).
The military took control of Egypt when president Hosni Mubarak was toppled but have remained reluctant to hand over power to a civilian-led government, leading to frequent run-ins with Mursi.
In less than a week, he has got rid of many senior figures connected with the military regime. After 16 Egyptian border-guards were killed in Sinai he sacked the country's intelligence chief, the governor of North Sinai and the head of the military police.
His latest army shake-up prompted rumours about internal dissent within the military and raised questions about the Muslim Brotherhood's intentions.
A government spokesperson denied online specualtion that Tantawi and Anan had been placed under house arrest.
Internal schism with army
They had been set to act as advisers to the president and their shock exit prompted talk of a coup.
Others saw their departure as a result of an internal schism within the army, with the younger generation ready to take the lead over the older remnants of the Mubarak government.
Mursi's latest actions has been met with ambivalence, with many fearing that the Muslim Brotherhood could seek to further expand its grip on power over the next few months.
The group has been accused of taking tighter control of the media by replacing the editors of state-owned newspaper with its own supporters, while its own private TV network has doubled in popularity.
Other critics also pointed out that Mursi's appointment of Mahmoud Mekki, a prominent judge, as vice-president and of his brother Ahmed Mekki as minister of justice, was a suspicious move that could help him outmanoeuvre judicial opposition.