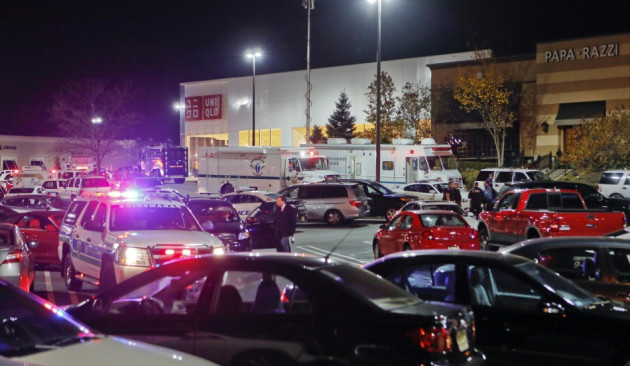 Police have descended on a shopping mall in Paramus, New Jersey, to hunt down a fugitive gunman after multiple shots were reported in the plaza.
A Swat team carried out a sweep at the Westfield Garden State Plaza Mall, but the one missing gunman has not been found.
A store-to-store search is now on, said officials. Several hundred officers are reported to be at the crime scene.
"Multiple gunshots were heard. We believe it is one shooter. I know there is an active shooter near the Nordstrom area. The mall is being evacuated," said chief of staff at Bergen County Jeanne Baratta.
At least half a dozen shots were heard, said onlookers. No immediate injuries have been reported.
The suspect is believed to have fled the mall.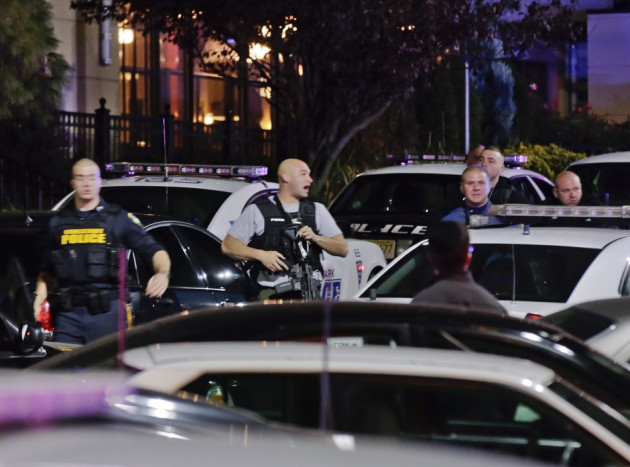 "The shooter, we believe, has left the mall. We have found ... a single shell casing. At this time, we have determined that it is not an active shooting incident but we must make sure that the entire mall is checked, so we are going store by store, floor by floor, to evacuate the people that are in the stores," said Jim Tedesco, deputy coordinator of the Bergen County Office of Emergency Management.
According to police, the gunman was wearing a black dress and a black helmet.
"There was just people running like crazy, so I quickly just closed my doors, ran to the back, turned off all the lights, music and everything, just to stay hidden," Eddie Kahmann, an employee who works inside the shopping plaza, told CNN.