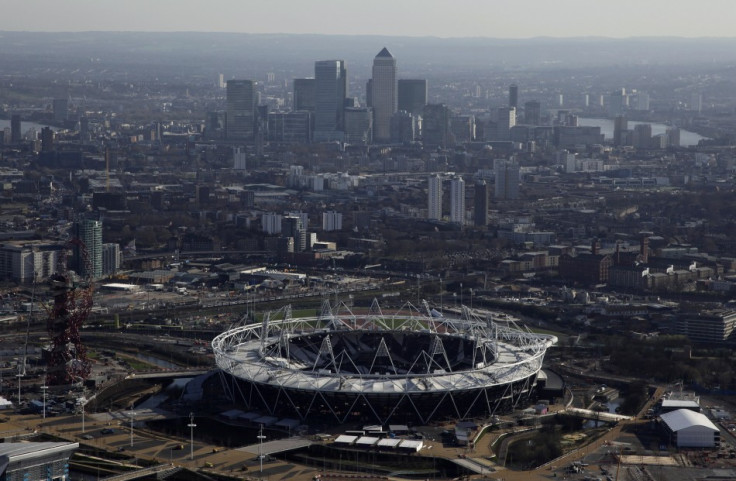 Olympics fans who have failed to get tickets to any events in the first two ticket lotteries get their last chance with the imminent sale of a further near-one million further tickets.
Previously unsuccessful buyers of tickets for the 2012 London Olympic Games are being given first refusal when 900,000 tickets are made available from 11am.
Twenty thousand people who failed to get a ticket in the first and second rounds will have exclusive access for 31 hours.
Buyers are allowed to purchase up to four tickets for a single event. The tickets are being sold through an improved online selling system after earlier complaints of underestimated demand and a crashing website.
Other potential buyers, who were not eligible for exclusive access, will be able to get tickets between 13 and 17 May.
Further unsold tickets and some 70,000 general tickets will be available for public sale at a later date.
Seb Coe, chairman of Games organisers Locog, said: "We're very mindful of the promise we made last summer to get tickets to as many people who applied as possible, and prioritise them in future sales.
"This process only applies to a small group of our dedicated fans. We promised to get tickets into the hands of those who are our biggest fans."
Chris Edmonds, managing director of Ticketmaster, said of criticism of the poor quality of the sales website: "At times of major activity online, there's potential for slowing up of the ticketing process.
"Constantly clicking refresh on screen doesn't improve your position - once you are in the queue, you're in it and we'll process it, so we're asking people to be patient."