Benjamin Lawsky: Bitcoin will be Strengthened by Collapse of MtGox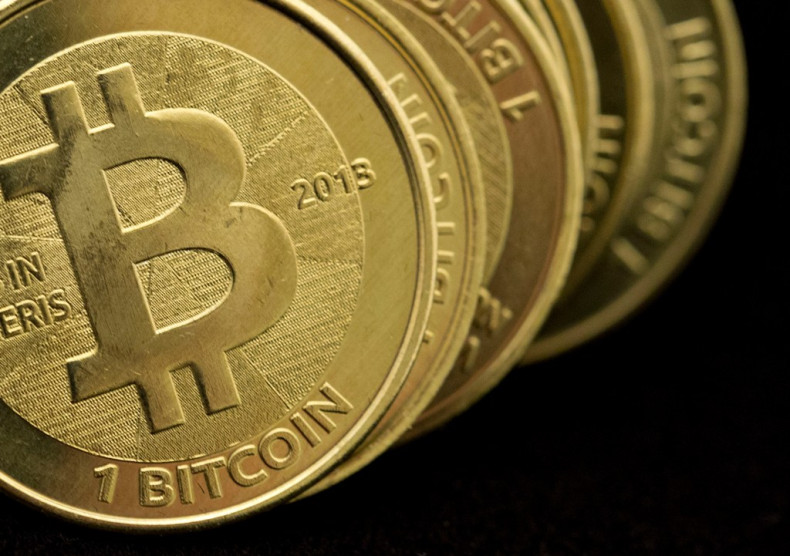 New York's banking regulator has said the collapse of bitcoin exchange MtGox would ultimately strengthen the digital currency, and he has proposed a system to regulate bitcoin businesses.
"It's on the one hand a setback, on the other hand it will cause further improvements in this industry and some more regulatory involvement," Benjamin Lawsky, superintendent of New York's Department of Financial Services, told Reuters.
Speaking on the sidelines of a banking conference in Washington DC, he also wanted to attract healthy bitcoin operators to New York, and proposed the idea of BitLicense – a new system of regulating bitcoin companies.
The New York Financial Department is working on the new rules and considering how to allow bitcoin business in the state. It is expected to disclose more details this week.
Lawsky said his department has been in talks with Barry Silbert's SecondMarket Holdings – a bitcoin exchange modelled on the New York Stock Exchange.
"We've had several applications, I wouldn't say they're on hold but they're being worked on, on a parallel path ... to moving the regs," Lawsky told reporters.
Lawsky has supported digital currencies and believes that existing drawbacks could be addressed with proper regulation.
"We have to determine the appropriate licensing, examination, and collateral requirements for the virtual currency industry. In doing so, our objective is to provide appropriate guardrails to protect consumers and root out money laundering – without stifling beneficial innovation," he said in a speech last month.
MtGox
Bitcoin was launched in 2008 and is traded within a global network of computers. They can be transferred without going through banks or clearing houses, reducing fees involved in the services significantly.
It gained more popularity and value as more online merchants started accepting bitcoins; its rise over the past six months has been meteoric.
However, bitcoin has also been extremely volatile. Its value plunged after Japan-based MtGox, which once hosted 80% of the world's bitcoin trades, collapsed after losing about 850,000 bitcoins to a hack. The company has filed for bankruptcy protection in Japan.