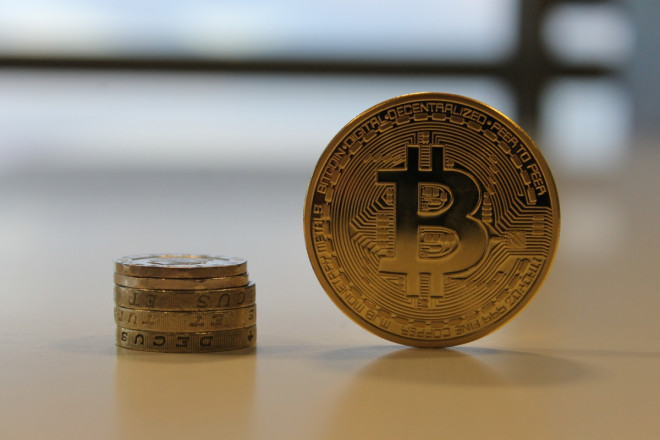 As the bitcoin community comes to terms with the loss of MtGox, which filed for bankruptcy protection late last week, litecoin has been overtake by auroracoin in terms of market cap value
Up 109% at the time of publication, auroracoin is valued at $37.04 (£22) per coin, taking its market cap to $392.6m, above the $345.7m of litecoin.
Of course, bitcoin remains the most valuable cryptocurrency, up around 3.8% over the last 24 hours, according to data from CoinMarketCap. The currency is valued at $588.30.
Dogecoin fell 2.4% and now stands at $0.00099 per coin.
---
Mt Gox opens call centre to deal with flood of customer questions
---
Former bitcoin exchange MtGox, which filed for bankruptcy protection last week after suffering the apparent theft of more than $400m worth of bitcoins, has opened a call centre to respond to customer inquiries.
A statement on the Tokyo-based company's website claims it noticed on 24 February that approximately 850,000 bitcoins had been stolen - of which some 750,000 belonged to customers who had used MtGox to store them.
The statement, written by company CEO Mark Karpeles, added: "We believe that there is a high probability that these bitcoins were stolen as a result of an abuse of this [transaction malleability] bug and we have asked an expert to look at the possibility of a criminal complaint and undertake proper procedures.
"On the same day (24th), we found out large discrepancies between the amount of cash held in financial institutions and the amount deposited from our users."
The exchange claims this disparity between money deposited by users and money held by the company is approximately 2.8 billion Japanese yen, or £16.5m.
Karpeles added: "Since there are probably a variety of causes including hacking by third parties, we need to investigate a huge amount of transaction reports in order to establish the truth. As of this date, we cannot confirm the exact amount of missing deposit funds and the total amount of bitcoins which disappeared.
"Once we discovered that bitcoins had disappeared and the discrepancies between cash funds and deposit balances, we judged that it would be difficult to continue our activities normally and we therefore closed our site at noon on the 25th."
---
UK bitcoin tax laws to be announced this week
---
HM Revenue and Customs will announce its stance on the taxation of bitcoin and other cryptocurrencies this week, and is expected to treat them "almost identically" to real-world currencies like sterling.
A briefing, expected to be made public by HMRC "in the next week or so" according to a statement by the UK Digital Currency Association, will provide clear rules on the tax liabilities for individuals and businesses handling bitcoin and other cryptocurrencies.
Constructed through months of meetings with the bitcoin community, the guidelines are said to be "some of the most sophisticated and forward-thinking issued by tax authorities anywhere in the world," the UKDCA said, adding: "The briefing suggests that cryptocurrencies should be treated almost identically to other currencies, in terms of taxation."
Tom Robinson, director of the UKDCA and co-founder of Elliptic, a London-based digital currency services company, said: "This briefing gives much-needed clarity to digital currency businesses, many of whom had been looking to move offshore. The UKDCA looks forward to working with financial regulators to further clarify the legal status of digital currencies and ensure that the UK takes the lead in developing this highly innovative technology".