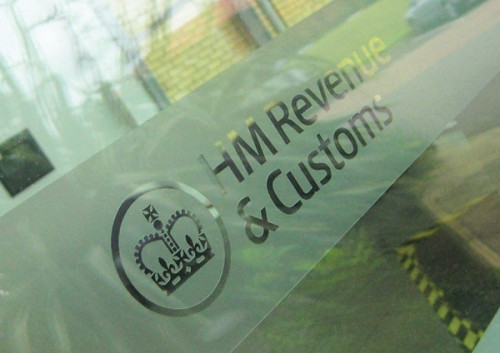 Britain's HM Revenue & Customs has said it will not impose a 20% value-added tax (VAT) on trades in the virtual currency bitcoin.
At a meeting with UK bitcoin traders, the tax collector (HMRC) said it would end VAT on bitcoin transactions, and would also not levy tax on margins, the Financial Times reported.
"The UK's welcoming approach to bitcoin contrasts with the approach of other countries, amid concerns about its use for tax evasion and money laundering as well as its notoriety for wide fluctuations in value," the newspaper wrote.
The HMRC is working closely with the bitcoin industry and is expected to issue guidance on the tax treatment of trading in bitcoins and commission shortly.
Earlier, there were reports that the HMRC was planning to tax bitcoin almost identically to Sterling and other currencies.
Bitcoin entrepreneurs in the country had complained that the VAT made their businesses globally uncompetitive.
"If they had added VAT that would have destroyed us, there would have been no point in starting this business at all," FT quoted Jonathan Harrison, who has a start-up working on bringing bitcoin ATM machines to the UK.
"It's great that the UK authorities are seeing bitcoin as an innovative technology that can help the economy."
The newspaper added that bitcoin businesses would still be subject to corporation tax and other levies.
Rising Regulation amid Uncertainties
Bitcoin was launched in 2008 and is traded within a global network of computers. They can be transferred without going through banks or clearing houses, reducing fees involved in the services significantly.
The digital currency gained more popularity and value as more and more merchants started accepting bitcoins, boosting investors' morale.
However, a number of adverse incidents questioned the digital currency's reliability.
Earlier, Japan-based Mt Gox, which once hosted 80% of the world's bitcoin trades, collapsed after losing over 744,000 bitcoins to a hack. The company has filed for bankruptcy protection in Japan.
Governments across the globe have made different decisions regarding businesses related to bitcoin. While some have banned any dealings in the currency, some others have come up with pro-active policies that consider bitcoin firms just like any other tax-compliant companies.
Countries like Singapore have issued tax guidelines for bitcoin, while China has banned dealings in the currency; Russia and Vietnam have declared transactions illegal. The US Internal Revenue Service was criticised for not taxing bitcoin transactions.
The Bitcoin Foundation, the non-profit advocacy group behind the digital currency, previously told the FT it would redomicile to the UK this spring from the US, as some bitcoin users see the country as the centre of a buoyant "fin-tech" industry.