Alan Pardew has revealed that Newcastle are looking to make more signings in the summer, with the Toon hoping to get hold of defensive players who can push up front as well as providing a solid backline.
The north eastern club's success this season has shocked even those closest to the club, after a particularly controversial summer involving the exits of Joey Barton, Kevin Nolan and Jose Enrique.
But Newcastle came together with their new signings and produced a season in the league that big spenders Liverpool and Chelsea would be jealous of, with their fight for Champions League football with Tottenham and Arsenal coming down to the last game.
And now, as Pardew looks forward to another summer after proving he really knows what he's doing in the transfer market, the English manager says he's ready to make some moves to improve the back four.
"We've had a good season because we've had a group of players and a staff that have all been in it together," he told the Journal.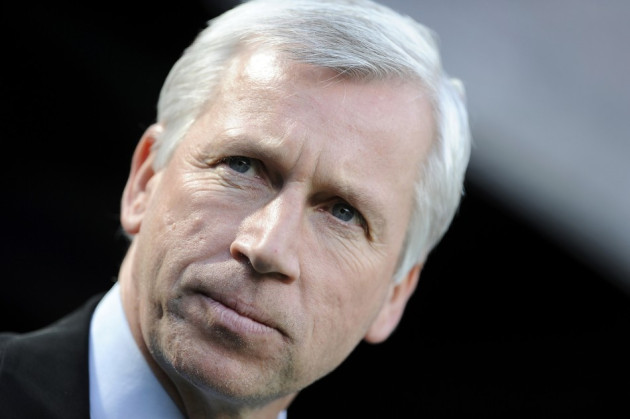 "When you look at our goal difference, I think it's plus five. To win 19 games with a goal difference of plus five takes some doing.
"You need a spirit to take games out and we've had to win some really close games.
"So next year the focus for me will be on trying to improve us defensively, as much as trying to get those extra few goals that might give you 21 wins and get you a Champions League spot."
Meanwhile, Pardew is going from strength to strength as an individual as well as with Newcastle, with the 50 year old being named LMA Manager of the Year.
LMA chairman Howard Wilkinson said of the honour: "Alan Pardew's achievements at Newcastle this season are there for all to see and it is just reward that he should be named as LMA Manager of the Year.
"I'm often asked, 'where are all the English coaches?' My answer is 'We have plenty of them, they just need an opportunity'. I am delighted for Alan that he has taken his opportunity."