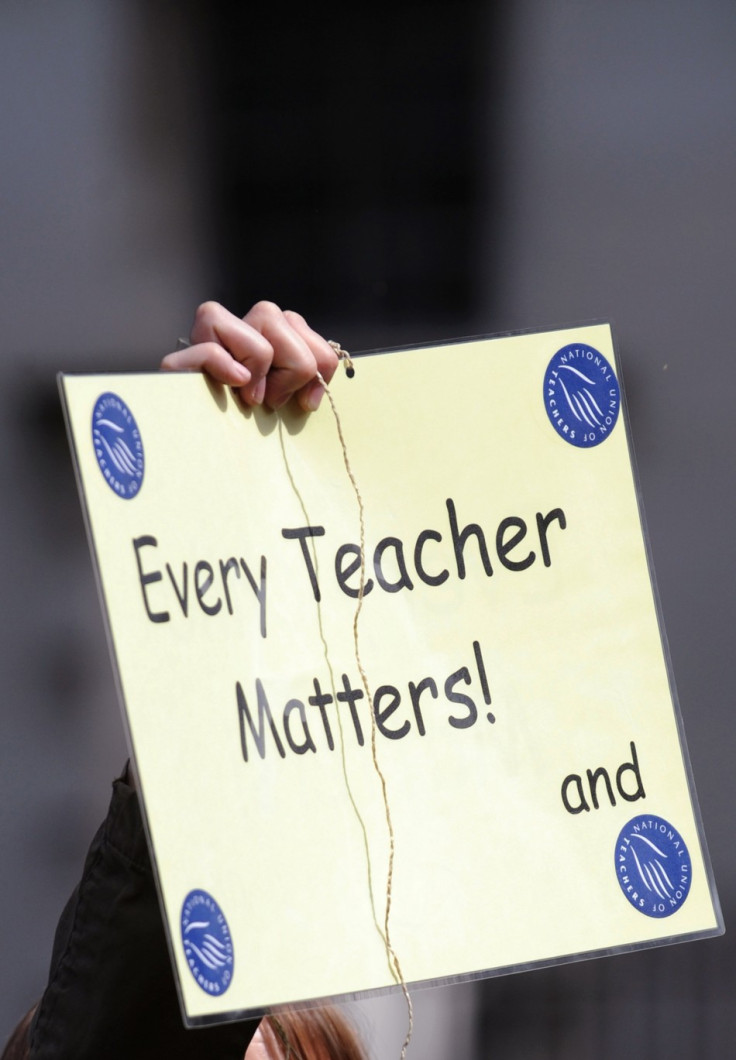 On Thursday 30th June up to 750,000 members of four unions could strike causing mass disruption to many public sector services in England and Wales. Air traffic controllers, coast guards, prison workers and customs and immigration staff have all been balloted and these staff will join teachers who voted en mass to bring about the prospect of school closures on Thursday a reality. The three main teaching unions, two weeks ago balloted their members and members of Public and Commercial Union will strike in support of the teachers. The National Unon of Teachers, (NUT) Association of Teachers and Lecturers, (ALT) and the University and College Union (UCU) will join with the Public and Commercial Union (PCU) for mass protests on Thursday.
The teachers will form the vast majority of the strike action with 200,000 members from the National Union of Teachers, 160,000 from Association of Teachers and Lecturers and 120,000 from University and College Union.
The strikes will occur over a dispute about public sector pensions and pay cuts put pension changes are at the heart of the strike action. The government wants public sector workers to pay more into their pensions, work for longer, and to accept pension based on a lower 'career average' rather than final salary. 300,000 members of PCS are expected to strike in support of the main teachers strike.
How the strikes will affect you
National Union of Teachers (NUT) have said that 85 per cent of schools will be fully or partially close which will affect more than a million pupils.
State schools and academies are set to be hit hardest.
Work places will feel the effect of parents having to stay home to look after their children.
Although most Universities' summer terms have come to an end some 350 colleges are expected to face colours and major disruptions.
Courts could be disrupted and policing is set to be affected.
Driving tests will be cancelled with services to job centres and tax benefit offices set to be disrupted although the government has insisted it has contingency plans to cover these services.
At the present time, the strikes will be limited to the 30th June although further strikes have been threatened for the autumn. Mega union, Unison, says it will ballot its 1.3 million members if they 'continued to be treated with disdain'
What the Unions want
Trade Unions have voiced strong opposition to their members paying more in the form of contributions to their pensions
Unclear where the Unions stand on average wage version.
Unions were deeply concerned that the government announced its plans whilst negotiations were still going on.