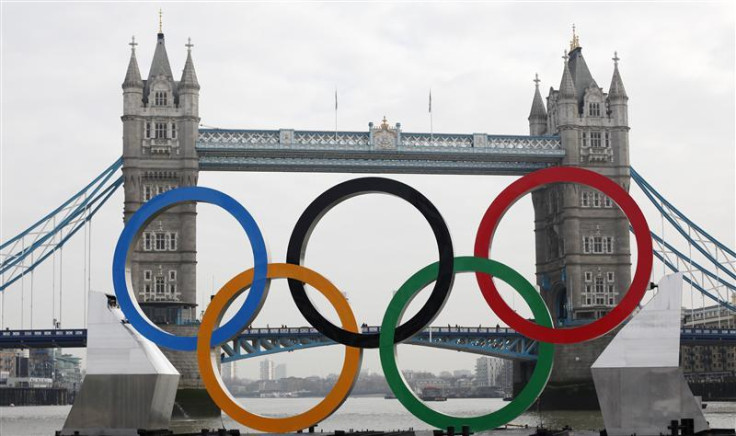 Hysen Pulaku, a 19-year-old Albanian weightlifter who was about to compete in the men's 77kg category, has been banned from taking part in the 2012 London Olympics after failing a drugs test.
Pulaku could now face a two-year ban from the International Weightlifting Federation.
Pulaku tested positive on 23 July for Stanozolol - an old, relatively cheap and easy-to-detect drug. Like other anabolic steroids, it is designed to mimic the effects of the male sex hormones testosterone and dihydrotestosterone and thus promote muscle growth.
The drug was detected in a urine sample. His personal coach and uncle, Sami Pulaku, said that neither he nor Pulaku denied the presence of the steroid and that the decision would not be contested.
"Of course, it is always a sad day when a cheating athlete is caught," said IOC spokesman Mark Adams. "I hope there will not be more."
The drug is the same one that forced Greece's world indoor high jump champion Dimitris Chondrokoukis to withdraw from the Games on 26 July, after a positive test.