Team GB are on track to reach their most successful Olympic games in more than 100 years, with today a crucial day for the hosts as they look to medal hopes in the triathlon, dressage and cycling.
Great Britain currently boast 18 gold medals and 40 in total, placing them in a sure third spot on the tally above South Korea with 22 medals.
At Beijing, the team managed to get 19 gold medals, and should they get two more victories over the next six days, there will be a celebration parade in London on September 10 as a tribute to the athletes who have made this the most successful Olympics in more than a century.
Starting slow, some were concerned that Great Britain may choke under the pressure as they struggled for gold. But after Helen Glover and Heather Stanning took out the 2000m women's rowing pairs race, across the nation fans were celebrating, and the medal shower began.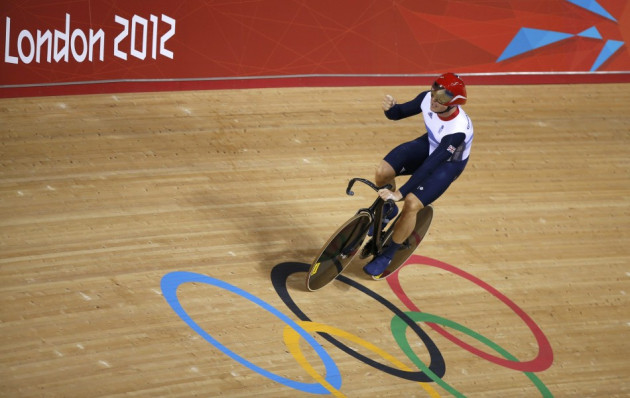 Three gold medals in the span of around two minutes followed the next day, and across gymnastics, shooting, judo, cycling, showjumping, athletics and sailing the wins continued to build. The stars have come through on their promises to be the best in the world, with Jessica Ennis and Sir Chris Hoy capturing Great Britain's hearts as they continued to build on their personal medal tallies.
And it isn't over for Hoy, who will attempt to win a sixth gold medal today in the keiren. His teammate Victoria Pendleton is also aiming for more gold in the individual sprint, which will be her last race before the decorated Olympian retires.
For Britain, a great deal of money has been invested into making their athletes competitive on the world's biggest stage, and that investment is clearly paying off, with medal chances across almost every platform as the Hockey team aim to beat Spain tonight and reach the semi-final, and wonder brothers Alistair and Jonny Brownlee hope to take out gold and silver in the triathlon.