Talk of Facebook buying the Opera internet browser has caused shares in the Norwegian tech company to surge by more than a quarter in trading on 29 May.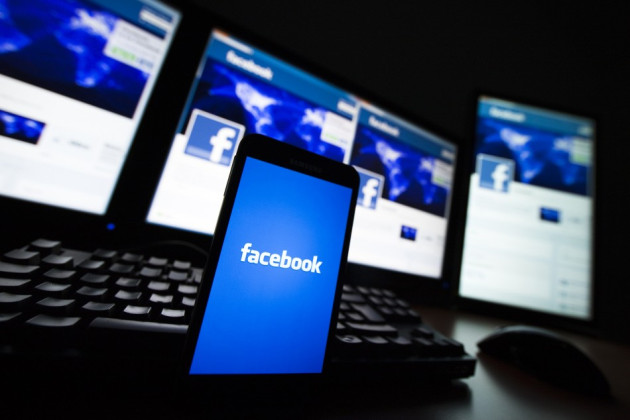 The share price leaped by 26 percent on Tuesday morning, following speculation that Facebook is interested in buying Opera Software and taking over its Opera internet browser, which is one of the most widely used on mobile platforms.
After initially surging on the Oslo stock exchange, Opera's price fell by midday, but still remained some 17 percent up on last week's closing price of 40.1 Krone and values the company at £510m.
Talk of the social network buying Opera to make use of its mobile browser has led analysts to suggest that the deal could cost Facebook upwards of $1bn.
"Opera would be sensible for Facebook on several levels," a spokesman for Arctic Securities told Reuters.
"It would enhance the now limited mobile experience of Facebook, improve Facebook's mobile monetisation problem, help Facebook retain online game developers leaving the social network over the lack of a mobile platform and further improve Facebook's ability to target ads."
Despite the headline $100bn company valuation and stock market flotation earlier this month, Facebook's business model has an uncertain future, as half of its 900 million users log in through a mobile application each month.
These apps contain no advertisements and as selling targeted ads makes up 82 percent of revenue for the company, monetising the mobile apps with adverts is crucial to ensure it survives.
While not the most popular choice on the desktop, Opera makes browsers for mobile phones, tablets and TVs, and well as computers, making it a potentially valuable asset for Facebook to purchase.
Reuters explains: "Opera, which has about 200 million Mobile and Mini subscribers, has also built a significant market share in key emerging markets, such as India, Brazil and Asia, where Facebook has been generally weak."
The potential of a dedicated Facebook browser, along with the upcoming App Center, are helping the social network transition from desktop to mobile.
Norwegian bank DNB said of the potential takeover: "In our view, a bid for Opera makes strategic sense for facebook, and we have previously discussed the possibilities for cooperation between the two companies.
"We expect that any successful bid would have to pay at least double the closing price from Friday.