'Egypt Brokers Palestinian Hunger Strike Deal'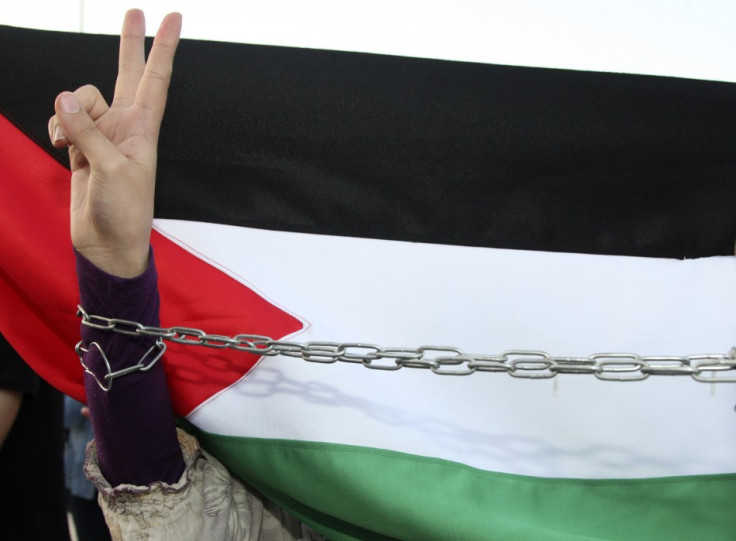 Egypt has brokered a deal to end the hunger strike of some 1,600 Palestinian prisoners in Israeli jails in exchange for better detention conditions, a source close to the negotiations told Reuters.
"Egypt has concluded a deal to resolve the prisoner crisis that included Israel's acceptance of prisoners' demands in exchange for ending the hunger strike," Reuters quoted the source as saying.
Egyptian mediators held a series of meetings with Palestinian officials to negotiate on behalf of the Palestinian prisoners, the report said.
As soon as Israeli officials and Palestinian prisoners work out the details of the deal, an official announcement will be made, the source added.
An Israeli committee is scheduled to meet with the Palestinian prisoners to review the terms of the deal, Al Arabiya reported.
Israeli officials had no immediate comment.
News of the deal comes as Israel had indicated it was willing to make concessions on detention conditions, but appeared less inclined to put an end to the policy of "administrative detention", under which prisoners can be held indefinitely without charge.
The Egyptian-led proposal is said to call for Israel to move prisoners held in solitary confinement to regular cells and allow families living in the Hamas-ruled Gaza Strip to visit their imprisoned relatives.
Other sources said it also calls on Israel to "ease" its "administrative detention policy".
According to prison officials, at least 1,600 of the 4,600 Palestinians held by Israel are refusing food. They began their hunger strike on 17 April in protest against detention without trial and to demand better detention conditions.
Palestinian President Mahmoud Abbas warned of a "national disaster" if any of the Palestinian prisoners on hunger strike were to die in custody.
© Copyright IBTimes 2023. All rights reserved.