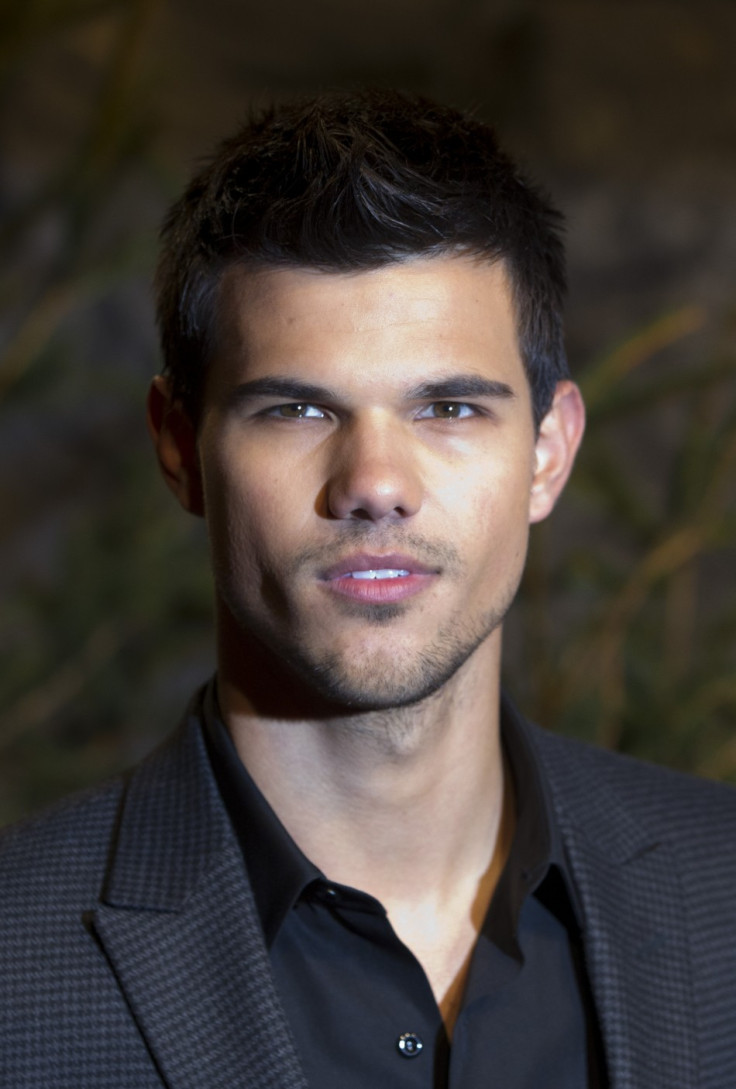 A cover page that was circulated early this year in the name of the People magazine featuring "Twilight" star Taylor Lautner was a fake, the magazine has said.
"The cover in question is 100 percent fake. This began as a ridiculous Twitter joke that went viral," Reuters has quoted People magazine spokesperson Julie Farin as saying.
The fake People cover was circulated in the past week and the dateline was given as 7 January 2012. The cover title is "Out & Proud". It featured Lautner's 'admission' that he was gay.
The text of the cover showed Lautner as saying' "Tired of rumours, the Twilight star opens up about his decision to finally come out."
After the cover was widely circulated, many celebrities including the founder of Def Jam Hip Hop label Russell Simmons tweeted congratulating the Twilight star.
The entrepreneur tweeted on Monday: "Disappointed that people would joke about someone coming out about their sexuality. Let Taylor Lautner be whoever he wants to be".
Lautner is yet to react to the whole episode. Also, there is no clear update on the people responsible for creating the fake cover.