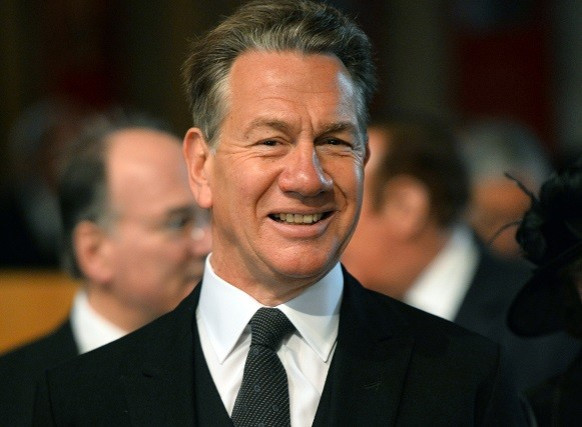 Michael Portillo has backtracked on damaging comments he made 24 hours ago regarding MP Andrew Mitchell's penchant for the word 'pleb'.
Speaking on live TV, the former top Tory admitted he "misspoke" by telling viewers on the BBC 1 show This Week he had heard Mitchell utter the word in private conversation.
Mitchell denies he called police at Downing Street "plebs" and has said he never uses the word because it is so "toxic."
Withdrawing his TV remarks Portillo said: "I seem to have misspoken. I had no right to say that. I think I got carried away in the heat of the moment. I did not mean to say it and I want to withdraw it."
Mitchell was last year left with little choice but to resign as Chief Whip of the Conservative Party, after a campaign by the Police Federation over its claim he called officers "plebs".
Despite Mitchell repeatedly denying he said the word, prime minister David Cameron accepted his resignation.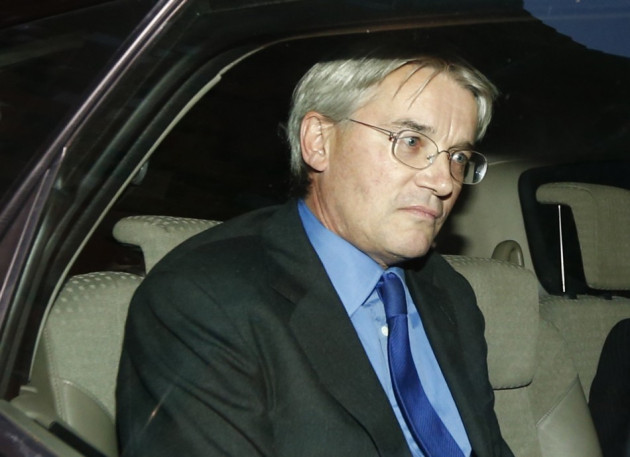 But the police's version of events has fallen apart under scrutiny this week, opening up the possibility that Mitchell may have been the victim of a stitch-up.
The Independent Police Complaints Commission (IPPC) intervened after no disciplinary action was taken against three police officers who were exposed for misrepresenting Mitchell at a meeting.
The trio and Mitchell met for 'clear the air' talks during which Mitchell repeatedly denied using the word. But a secret recording indicated they later gave a false account of what he said.
Confined to the backbenches since the scandal, David Cameron, the Prime Minister, this week said an "apology" was owed to Mitchell by the police. It was Cameron who accepted Mitchell's resignation when the storm was at its height.
A later decision by West Mercia police not to pursue disciplinary action against the trio was condemned by the IPCC.
The Police Federation union led calls for him to resign at the same time as pursuing a high profile and successful campaign to protect pay and conditions for members.