Pokémon Outbreak: Giant Pikachus Roam the City of Yokohama
Japan's second-largest city, Yokohama, is currently hosting a week-long festival dedicated to all things Pikachu, the hugely popular mascot from the Pokémon cartoon and video game franchise.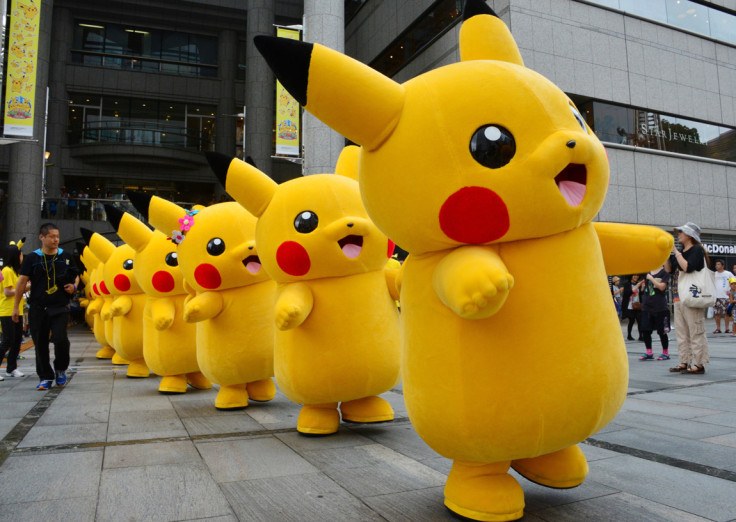 Entitled Pikachu Tairyou Hassei Chu, which means "An outbreak of Pikachus", the festival is in celebration of the latest Pokémon movie, Pikachū, kore nan no kagi? (which means "Pikachu, What's This Key For?"), which was released in Japanese cinemas in July.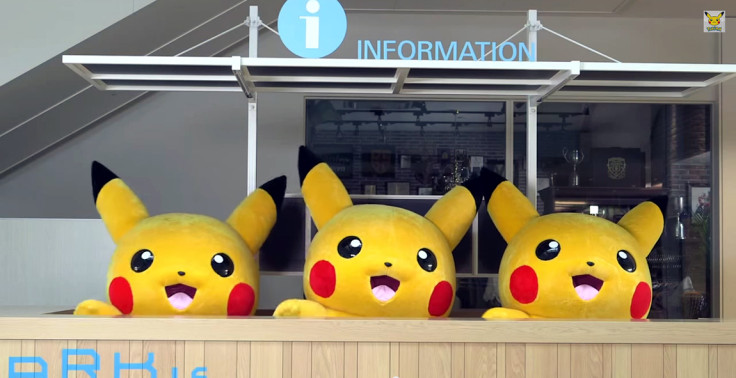 More than 50 Pikachus have already arrived in Yokohama, with the promise of up to 1,000 more turning up in 14 different locations around the city for tourists and Pokémon fans to photograph.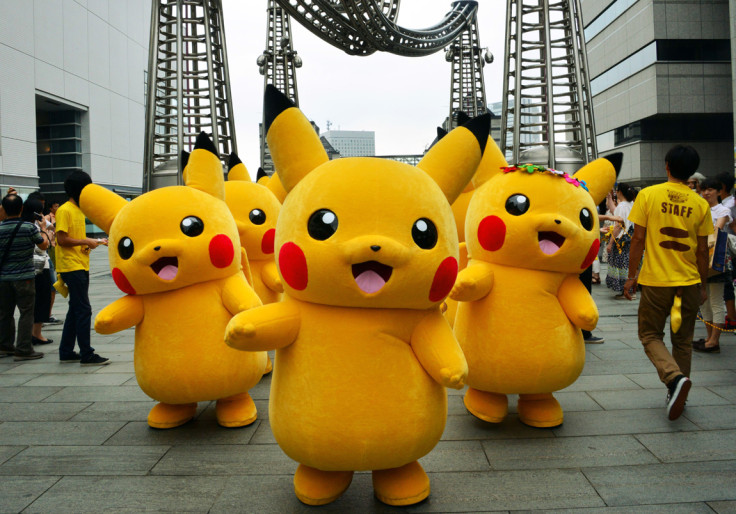 This weekend, additional events will also open to the public, including a projection mapping show scheduled at certain times every night until 31 August.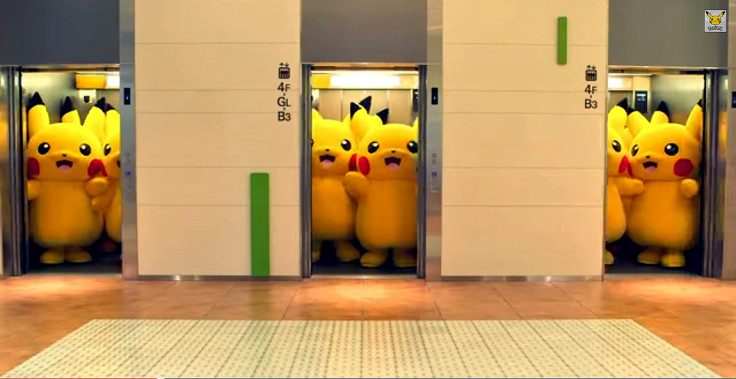 The Pikachu Beach House Café is open in Yokohama's Akarenga Red Brick Warehouses to offer various Pokémon-themed food and drink and special decorations are adorning the local sea bus and Ferris wheel.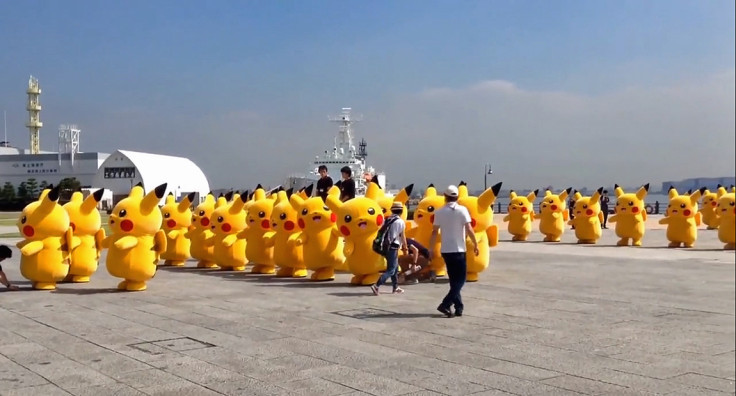 If all that wasn't enough, there is a parade of around 20 Pikachus taking place four times a day through the city, with the staff escorting these large, fluffy creatures kitted out in matching bright yellow T-shirts with padded tails attached to the back.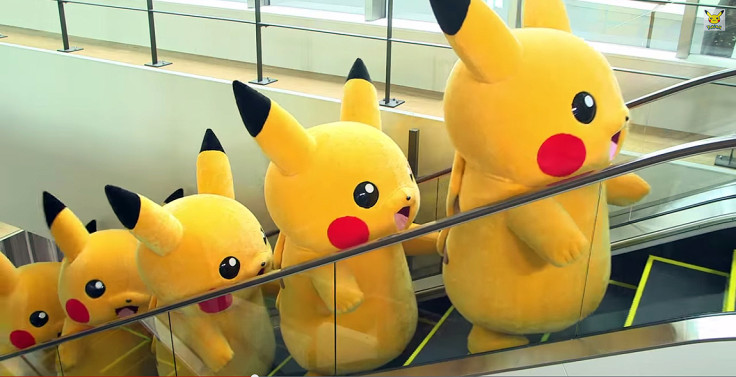 Pikachu Tairyou Hassei Chu is running from 9 to 17 August in Yokohama, Japan, and if you can't attend, this Japanese TV advert showcasing the giant Pikachus taking over Yokohama is a must watch for fans, featuring pocket monsters riding escalators, packing out lifts and generally being adorable.
© Copyright IBTimes 2023. All rights reserved.