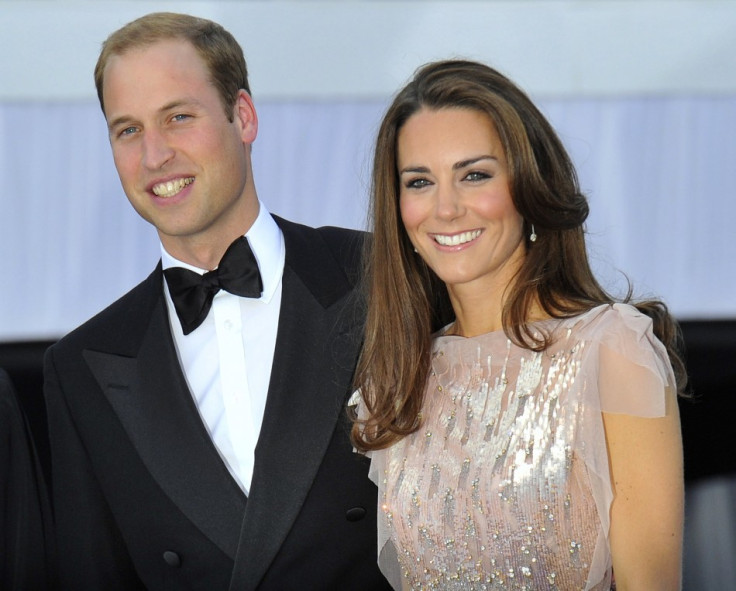 They have been married for just over a year, but according to a new tell-all book Prince William is already worried that he will cheat on his wife Kate Middleton.
The book titled In Prince William: The Man Who Will Be King, sensationally claims that one of Will's greatest fears about marriage is staying faithful to his wife.
Royal insider and the book's author Penny Junor says that throughout their 10-year relationship the Duke of Cambridge always worried about "whether it was possible to love just one woman."
The couple, who met at St. Andrews University in Scotland, have not had a smooth courtship. After splitting up for a short period in 2007, they eventually tied the knot last year.
Junor told In Touch magazine: "Kate had always wanted rather more commitment than he was prepared to give."
The explosive book also reveals that unlike the fashionista that the world has grown to love, Kate had "unwashed hair, no makeup and grubby jeans" when she first met William.
It also claims that the Prince's friends were not initially impressed by his wife-to-be as they found her dull, cold and serious.
Junor says that she was surprised that when she was given palace approval for staff to speak to her for the new book.
"It's very unusual for the prince's household to speak to a biographer like me.
"But Prince William gave them his permission," she told In Touch.
However, according to an insider the Prince is now regretting his decision to endorse the book and has since been apologising continuously to Kate.
The source told Hollywoodlife.com:"He is being very supportive, and trying to make Kate laugh about things.
"The whole point of the book was that she was a normal girl, but she's turned into a great beauty with a husband who loves her."