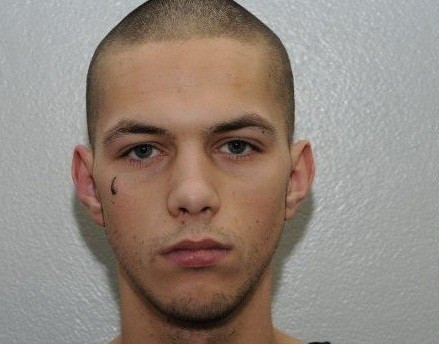 A prisoner who is serving life for the unprovoked murder of an Indian student attempted to assault a priest after losing an appeal on his sentence.
Kiaran Stapleton, who refers to himself as "Psycho", is currently serving 30 years in jail for the murder of Anuj Bidve after shooting him at point-blank range in Salford on Boxing Day in 2011.
Stapleton, who said he didn't care if he was imprisoned for 65 years because he enjoyed watching soaps in prison, lost his appeal at a court in London on 21 November after his legal team argued his conviction was too long.
The 21-year-old then said he wanted to speak to a chaplain in private as he attempted to come to terms with his appeal being thrown out.
From there, the father-of-one pulled a homemade weapon out on the priest, who managed to escape injury as he alerted the guards after pressing a panic button at the maximum security Full Sutton jail near York.
A Prison Service Spokesperson said: "A Full Sutton prisoner attempted to assault a member of the chaplaincy during worship. The police have been notified."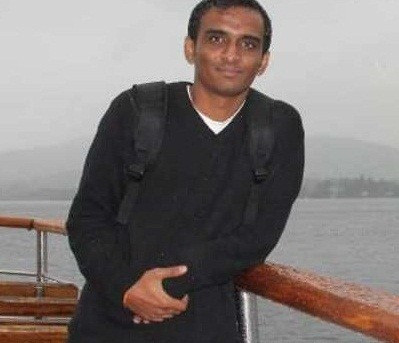 Stapleton, who has a teardrop tattoo beneath his eye to signify he has killed someone, was found guilty of the murder of 23-year old student Bidve in July.
During the trial, the jury heard how Stapleton was "laughing or smirking" when he left the scene after he walked up and shot Bidve in a seemingly random attack.
Over the four-week trial, the court heard how Stapleton targeted Bidve because he had "the biggest head", and said the victim "should have got a taxi" instead of walking through the Ordsall area of Salford.
Stapleton admitted manslaughter on the grounds of diminished responsibility, but a jury at Manchester Crown Court rejected his argument and convicted him of murder.
Judge Justice King described the killing as a "piece of cold-blooded controlled aggression".