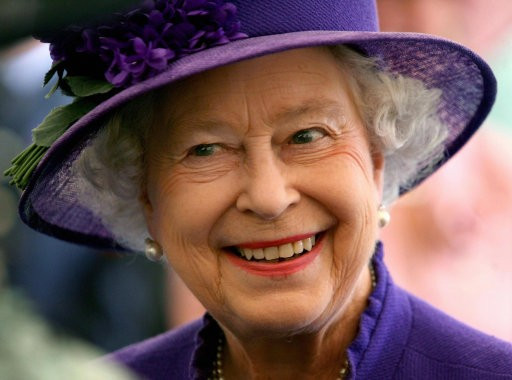 The Queen's racing bird Royal Desire is taking on Mike Tyson's thoroughbred fliers in the Sun City Million Dollar Pigeon Race in South Africa.
The Sun City Million Dollar Pigeon Race pits 4,300 birds from 37 countries against one another for a prize money of $3,530.00. The runners-up win cars and smaller monetary prizes.
As many as 3,479 pigeons will be released in Hopetown for the 578 km (359.15 miles) race this year.
Sun City's "one-loft" race, sees birds from across the world air-freighted to South Africa as squabs, months before the race, and trained to orientate to a single loft. Then on race day, after being released on the South African veldt, the birds all race back to the same destination.
The British Royal Family first became involved with pigeon racing in 1886 when King Leopold II of Belgium gifted them breeding stock. The tradition continues to this day with a bird even winning a race in 1990.
The charm of the sport is declining in the UK with membership of recognised clubs and federations falling by about five per cent annually.
The British Parliament banned pigeon racing from the mainland of continental Europe to Britain citing the risk of bird flu in 2007.