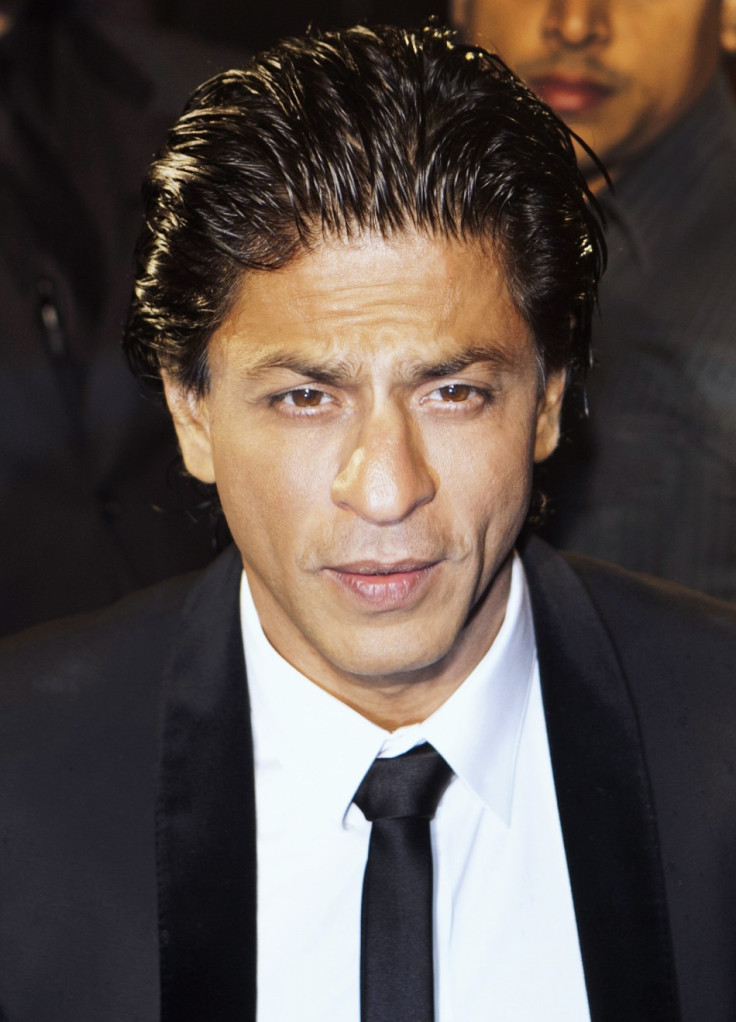 Ra.one, India's most expensive film starring Bollywood's superstar Shah Rukh Khan as a superhero was released worldwide Wednesday, coinciding with the Hindu festival of Diwali.
The film is written and directed by Anubhav Sinha (Tum Bin, Dus) and has music by Vishal-Shekhar , also featuring rap-star Akon.
Shah Rukh Khan, who also produces the film, plays a super-hero, described the film as a "sci-fi, comedy, romance, father-son relationship, superhero, good over evil fight to save the world".
Shah Rukh Khan plays a computer game designer, called Shekhar Subramanium, who lives in London with his wife Sonia (Kareena Kapoor) and son Prateek (Armaan Verma) and decides to create an amazing game in a bid to impress his streetwise son. Unfortunately, the plan backfires when the game turns against them.
While critics praised the special effects efforts, many were said to be disappointed over the plot, but with impressive opening day figures, Ra.one has already been hailed a success.
The Times Of India called Ra.One a "classy sci-fi film" that "sets the viewers' adrenalin soaring" but the web site Rediff Movies described the film as "Shah Rukh Khan's most expensive midlife crisis".
The film, which cost $30m (£21m) has been widely promoted worldwide, with Kahn leading the PR campaign, which in addition to the film being advertised in newspaper, magazines, also used video and online games, and even had its own iPhone-iPad applications.
Marketing efforts appeared to have paid off as some trade analysts have already said that the production, set to be screened in 5, 000 cinemas in total, has already recovered 70% of its costs.
The film has also been described as an attempt by Bollywood to take on Hollywood, but Kahn played down the rumours telling the BBC at the film premiere in London, "If the technology goes ahead, we'd be able to compete with Hollywood later on in terms of quality. Unless we have the quality and the length, we won't be able to compete."
"We're trying to increasingly make Bollywood films that are seen in Hollywood, so we're going there,"