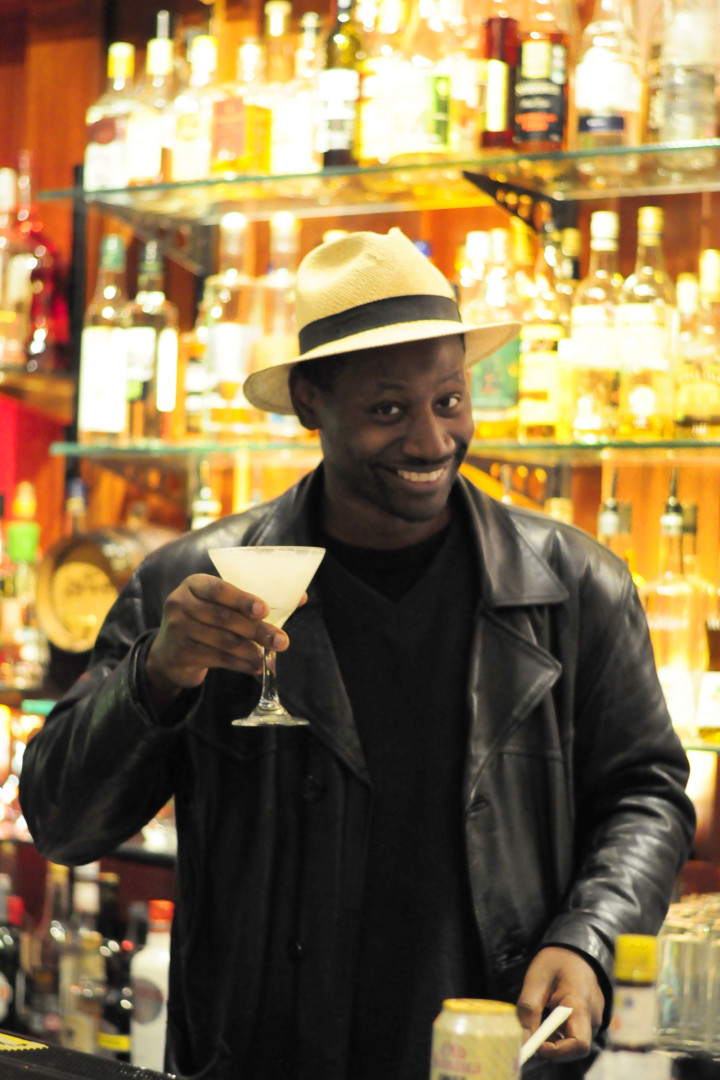 He has enjoyed success as a hip-hop artist, basketball player and TV personality and now Ian Burrell is addressing crowds as the world's only global ambassador for rum, and the man behind Rumfest, Europe's first ever rum festival.
But despite his impressive achievements, Burrell wants to go one step further by adding a Guinness World Record - for the world's largest rum tasting - to his list.
Speaking to IBTimes UK, the 44-year-old entrepreneur and rum expert said it was his passion of combining alcohol with creativity that drove him to attempt the feat.
"Rum is so versatile that it works great with cocktails, I have had people who come and say they don't like rum but then when you ask them what they want to drink they say mojito, which of course has rum in it," he says.
"Not everyone can drink neat spirits, they are for a niche audience. When people say they don't like rum, they just don't like the way rum is served to them."
Although he catapulted to fame as a member of the rap group, The Dude, Burrell always considered himself a mixologist. After taking a year out from school and mixing cocktails for fun, he knew he had found something he wanted to do for the rest of his life.
"My love of tropical cuisine and creating drinks to match attracted the attention of drinks companies such as J Wray & Nephew, who made me the first Rum Brand Ambassador in the UK. My role was to create rum cocktails for their high profile accounts and tell the story of rum," he reveals.
For Burrell, who travels all over the world judging cocktail competitions and teaching others about rum, no two days are the same.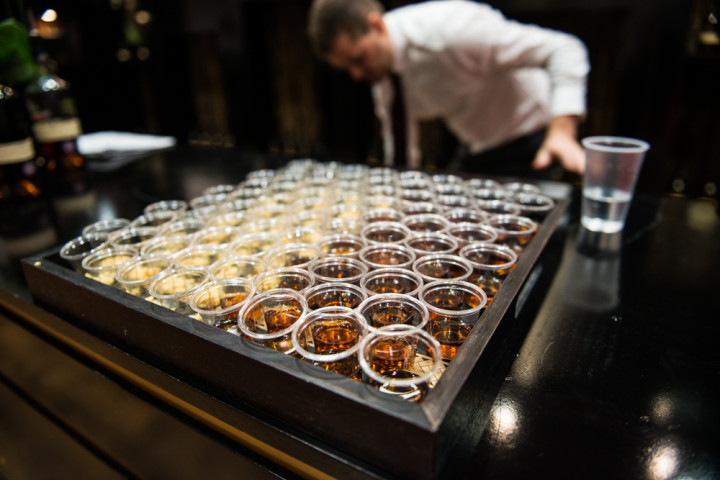 In 2013, the first Rum Experience University was launched in Andalucía, Spain. Places on this unique course are highly sought after. According to Burrell, "whether you are a bartender, a rum and brand ambassador, a rum aficionado or simply a lover of rum, you are able to sign up."
The course boasts master classes from some of the world's most knowledgeable rum experts, including the world's first female master blender, Joy Spence.
Not one to shy away from a challenge, Burrell set up a pop-up rum shack in Antarctica last year after an interviewer said he wasn't really a 'global' ambassador.
"Someone said to me once in an interview that 'oh you're the global rum ambassador but you haven't been to South Pole yet' and I said you know what I should do it! That is how I landed up with my first Pop Up Rum Shack in Antarctica."
As Burrell prepares for his Guinness World Record attempt, he insists that his "aim is to unite rum fans and make history."
Six of the world's leading rum enthusiasts will run a special tasting of around 400 people in the presence of a Guinness World Records representative.
If the record is broken an official certificate will be presented to Burrell and his team.
If you are interested in becoming part of the world record attempt, tickets are still available, as are tickets for The Rumfest, Burrell's event for the celebration of rum and rum culture, happening this weekend.