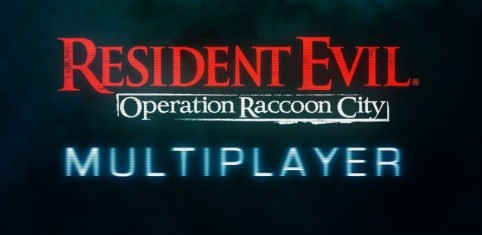 Capcom has unleashed the horde, revealing a host of new details regarding the various multiplayer modes of its highly anticipated prequel, Resident Evil: Operation Raccoon City.
Previously thought to just tell the tale of an Umbrella Security Services team, Capcom's recently released Triple Impact trailer revealed players will get the chance to step into the good guys' shoes.
Taking control of a United States' Spec-Ops team sent to investigate the zombie ridden Raccoon City, the reveal adds six new playable characters to the roster - Dee-Ay, the all-American team leader; Harley, the biker medic; Part Girl, the surveillance expert; Shona, the medic; Tweed, the explosives expert and Willow, the stealth expert.
Not one to hoard its ammo, Capcom followed up the new characters with another big reveal, treating the cyber-highways to a video showcasing Raccoon City's competitive multiplayer modes.
Taking place in the same zombie infested locations as the main game, the new modes currently confirmed include the ever popular Team Deathmatch, Team Attack and Capture the Flag - which in this case sees the teams battle to escort a sample of the G-Virus back to their base. The new competitive modes add to the game's Survivors and Heroes cooporative modes.
Resident Evil: Operation Raccoon City is set for release on 23 March on the Xbox 360 and PlayStation 3. For a more in depth look at the game check out the International Business Times UK's hands-on preview.