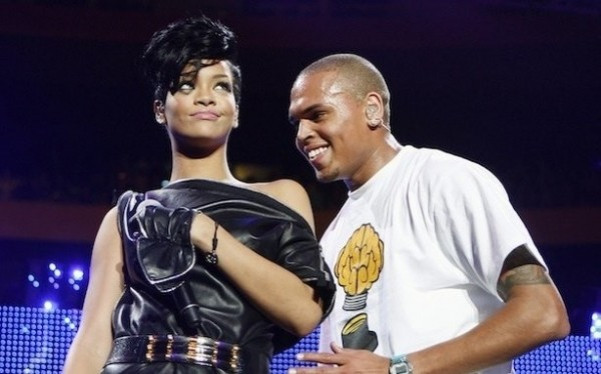 Jay-Z encouraged Rihanna to collaborate with Chris Brown musically, it has emerged.
According to Ty Ty Smith, a co-founder of Roc Nation, rapper Jay-Z, who is married to Beyoncé, believed that Brown would be "great" for the duet.
Smith makes the admission during a recent interview with Rihanna which is featured in the latest issue of Complex magazine.
He said: "The Dream didn't write it for them as a duet. Jay-Z and I were in the car together listening to the song, and we thought it would be a great duet. It feels good. That's how Chris ended up on the song."
The revelation follows months of speculation that the 42-year-old Roc Nation boss did not approve of the former lovers rekindling her relationship and had even threatened to end Brown's career.
RiRi sparked controversy in 2012 when she revealed that Brown, who was convicted of assaulting her in 2009, would feature on the track Nobody's Business from her new album Unapologetic.
It was the third time the duo had collaborated on a track after they released remixes to Birthday Cake and Turn up the Music.
Meanwhile, Rihanna confessed to being "narcissistic" while discussing her love for Facebook's picture-sharing app, Instagram.
"It's narcissistic but whatever - everyone does it. I'm capturing personality. Everybody has their thing they like or don't like to see. It's all in your head. That's why people take their own pictures because it's difficult for someone else to capture what you seek."