A recent addition to the Olympic programme, triathlon has appeared at the last five Games starting in Sydney 2000. Triathlon as a sport only dates back to 1974 when it was used as a way to keep fit rather than a sporting competition. The first event included 500m of swimming, 8km of cycling and 10km of running, but those distances have been tinkered with since its inclusion in the Olympics.
Rules & format
Fifty-five athletes from each gender will compete in Rio in the men's and women's events, the biggest field in Olympic history. All athletes are required to compete a 1.5km swim, a 40km cycling course and 10km of running. The winner is the first finisher after the running stage.

Complex and specific rules surround the transition as competitors switch from swimming to cycling and then cycling to running. During the opening swimming stage any stroke is acceptable but when coming out of the water a competitor must put their helmet on first before boarding their bike, or risk a time penalty. Similarly, athletes must ensure all their equipment is in a box and their bike is parked before embarking on the final run stage. The transition is included in an athlete's finishing time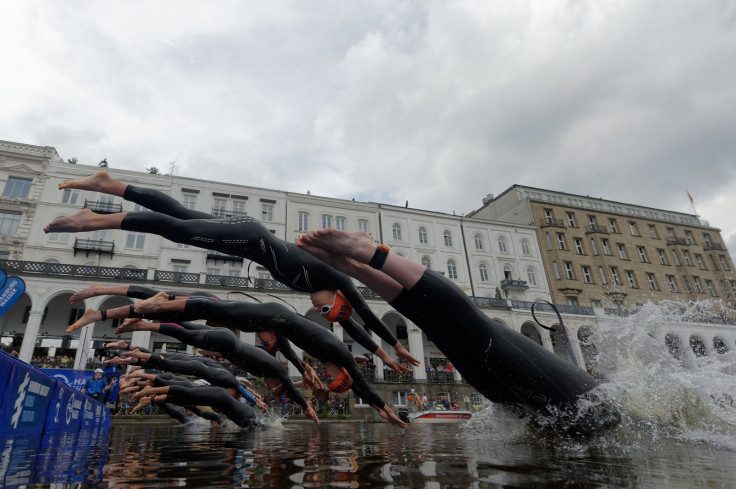 Key terms
Transition: The process by which athletes switch from one discipline to another in as fast a time as possible while ensuring the following the regulations.

Draft: During the cycling event when an athletes gets in the slipstream of the rider in front of them and use aerodynamic drag to keep up with them but using less energy.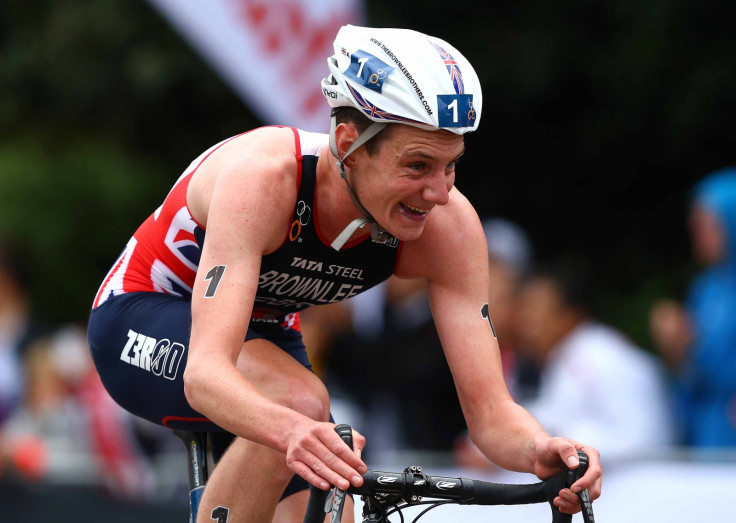 Athlete to watch
Alistair Brownlee: Arguably the most understated of any of Team GB's 29th gold medallists from London 2012. One half of the Yorkshire triathlete pair is the Olympic, world and Commonwealth champion and yet you wouldn't know it. With Spaniard Javier Gomez out with a broken elbow, Brownlee is expected to cruise to gold again in the Brazilian capital and continue his dominance of a sport he as made his own.

Venue
Fort Copacabana: Set at one of the most iconic districts of Brazil, the triathlon competition will be held at a picturesque military base, which has been unused since the early 1900s. The enclosed space will play host to all three disciplines meaning spectators will have a good vantage point of all stages.
Schedule
Thursday 18 August: Men's triathlon

Saturday 20 August: Women's triathlon