The 2016 Paralympics will kick off in Rio de Janeiro in one week, with thousands of athletes from around the world taking part in the Games.
Around 4,350 athletes from more than 160 countries will be competing in more than 500 medal events in 22 different sports. This year, more women than ever will participate in the Paralympics, with around 1,650 taking part – an increase of nearly 10% compared to London 2012.
Here is everything you need to know.
When does the Olympics start?
The Rio 2016 Paralympic Games will be held from 7 to 18 September. The Games will start with the opening ceremony at the Maracana stadium on Wednesday 7 September, which will be broadcast on Channel 4 from 9pm.
The opening ceremony will include the live creation of a work of art by ceremony director and renowned Brazilian artist Vik Muniz.
Brazil will be the first South American city to hold the Paralympic Games, having won the bid in 2009. The Paralympic torch relay will begin on the 1 September, visiting five cities – Brasilia, Belem, Natal, Joinville and Sao Paulo across the country's five regions.
The closing ceremony will take place on Sunday 18 September.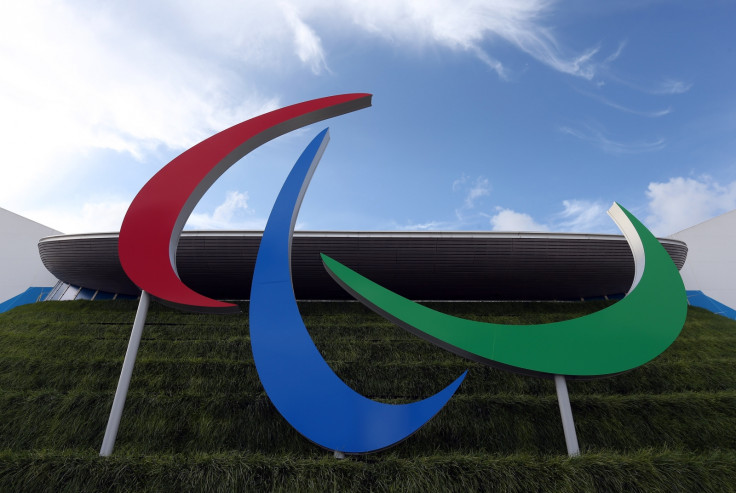 How can I watch it?
Channel 4 will be broadcasting 19 hours of sport over the course of 11 days. From 6am, Lee McKenzie will round up action from the previous day and the live coverage will kick off from 1pm.
In the evening, there will be a 30-minute highlights show from 7.30pm until 8pm, before The Last Leg is hosted by Adam Hills, Josh Widdicombe and Alex Brooker from 8pm until 9pm. Channel 4 will show the Games live from 9pm until 1am.
You may also be able to watch Paralympics action on www.paralympic.org.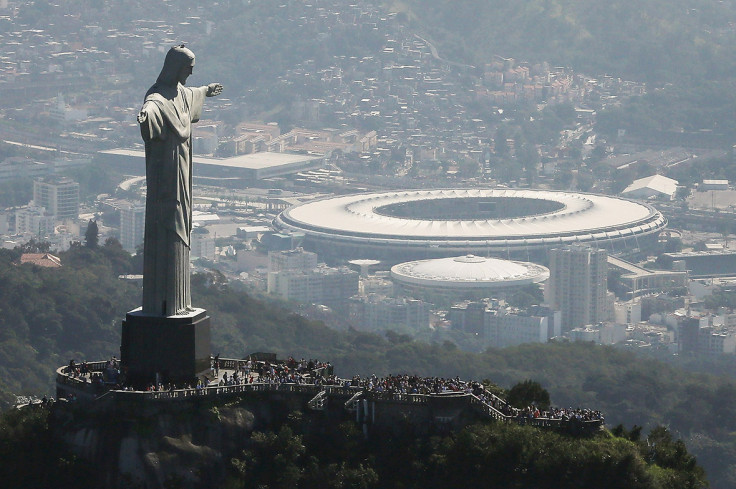 Where can I find a schedule?
This year will see the debut of the triathlon and canoe events, alongside favourites such as swimming, athletics and cycling. The full timetable of events can be accessed here and you can find out where the events will take place here.

There will be 21 competition venues in four regions across the city: Copacabana, Maracana, Deodoro and Barra.