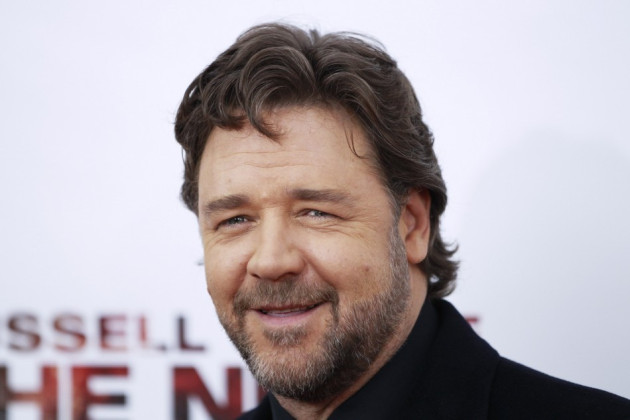 Russell Crowe is rumoured to be considering the lead role in Ron Howard's proposed adaptation of Stephen King's Dark Tower series.
King fans have been watching the Dark Tower's tortuous route towards the screen with great interest and the revelation of ongoing casting talks will reignite hopes that a film could actually emerge.
Previous rumours had Howard proposing three films, connected by television series, with Javier Bardem filling the role of Roland Deschain, the gunslinger protagonist of the fantasy books.
However, according to Deadline, Howard and producers Brian Grazer and Akiva Goldman have switched their focus from Bardem to Crowe, while Warner Bros is looking for a new script for the films.
Epic scale
The Dark Tower series is no small undertaking for a studio and already proved too risky for Universal, which declined an adaptation.
King's series, which has a basis in one of the books he worked on when he was starting out as a writer, covers eight epic novels and a vast array of characters and worlds.
The story revolves around the concept that the world and its multiple dimensions represent branches of a wheel, the central spindle of which is the titular tower.
It becomes the quest of Roland Deschain, the last of a line of legendary gunfighters, and a ragtag group of allies, to cross multiple universes in order to protect the tower which has come under attack from dark forces that would destroy existence.
Howard's film trilogy/TV series project would represent a studio investment that would dwarf the original Lord of the Rings trilogy.
In the books, King mixes equal parts spaghetti western, high fantasy and science fiction.
A large audience readership does not always guarantee film success, however, as Disney's John Carter, one of the biggest flops in recent years, proved.