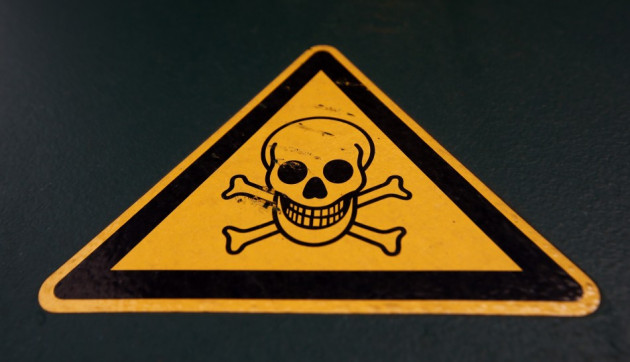 Russia has foiled a deadly terror attack at one of its chemical facilities which could have killed "hundreds of people", officials in Moscow said.
Russian officials have apprehended two Islamic extremists, who have been planning to launch an attack on the chemical storage facility in the central Kirov region.
The duo, aged 19 and 21, are said to be influenced by the Wahahbi school of Islam and hail from the restive North Caucasus region.
"The action was planned in order to influence the decisions of the authorities and international organisations," said a statement from the investigators, according to the state-run RIA Novosti.
The suspects were planning to bomb the storage facility for more than a month, said officials.
Travelling from Moscow, the men occupied an abandoned house in Kotelnich to plot their attack.
While taking the men into custody, authorities have found extremist texts, a large cache of home-made explosives and fake passports.
It is unclear when the suspects were detained. The investigators have not released their names.
The chemical facility in Kirov stores tonnes of poison gases such as VX, sarin and Soman for disposal.