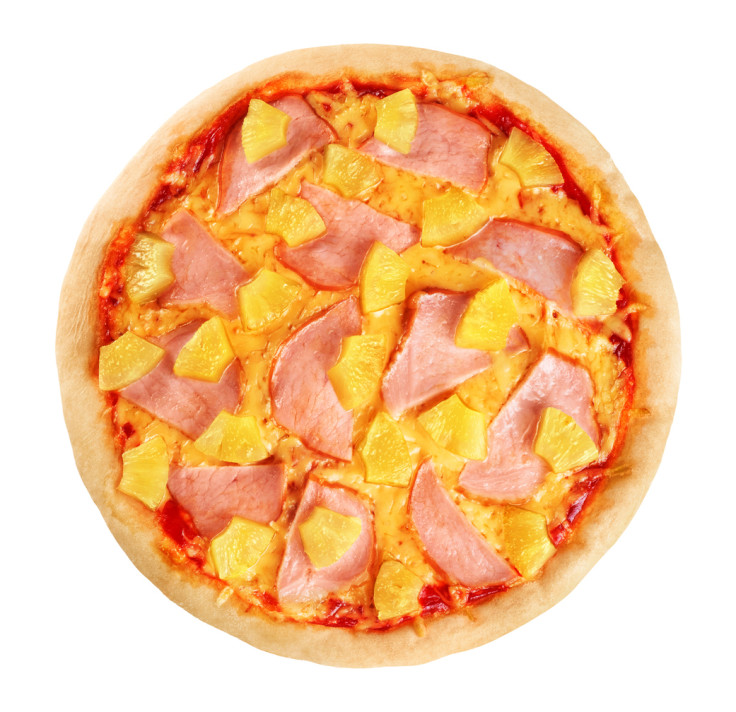 Sam Panopoulos, the man who claimed to have invented the ultimate love-it-or-hate-it food Hawaiian pizza, has died aged 83, according to reports.
A message on the Necro Canada site said the Canadian died "suddenly, with his family at his side" at the University Hospital in Ontario.
Panopoulos, along with his brother, are credited with being the first people to put pineapple on a pizza at their Satellite Restaurant in Chatham, Ontario, in 1954. Heated debates about the topping have continued ever since.
A statement from the family read: "Sam immigrated to Canada in 1952 and operated several successful restaurants alongside his brothers Elias & Nikitas in Elliot Lake, Wallaceburg, Chatham and London.
"Sam could always be counted on for his strong dependable advice & generous nature. He was a protector and his candid sense of humour, laughter and blunt honesty will be missed by all his friends, customers & former employees."
He gained worldwide attention early this year after Iceland's President Guðni Th. Jóhannesson told high school students that he was "fundamentally opposed" to putting pineapple on a pizza and planned to ban the topping in his country.
CBC Radio then reached out to the Panopoulos for comment regarding the Icelandic president's proposed ban on his pizza, and he revealed a little about how he came across the idea.
He said:"That was back in the late '50s, the '60s. Pizza wasn't in Canada — nowhere. Pizza was coming in through Detroit, through Windsor, and I was in Chatham then...We had a restaurant there. We went down to Windsor a couple of times, and these places, and I said, 'Let's try a pizza.'
"Then we tried to make some pizza. Along the way, we threw some pineapples on it and nobody liked it at first. But after that, they went crazy about it. Because those days nobody was mixing sweets and sours and all that. It was plain, plain food.
He added: "Those days, the main thing was mushrooms, bacon and pepperoni. There was nothing else going on the pizza. After that, everybody started putting everything on it."