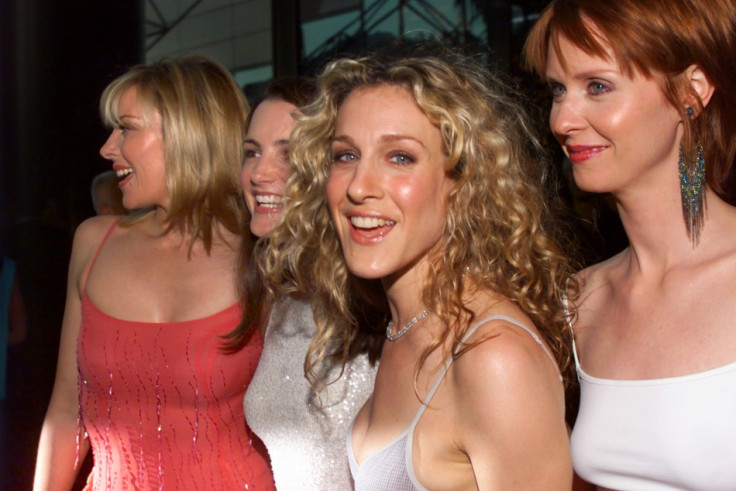 "Sex and the City" is set to return as a TV series after the production team unanimously decided on the comeback, reports DNA.
It's been seven years (and two films) since the last episode of "Sex and the City" was filmed for the small screen, but now it seems a new series could be in the pipeline.
Industry rumours suggest a movie had been in the works following the poor reception afforded to the last one, now producers want to put it on hold in favour of a TV series, and the final say on the show will have to come from Darren Star, who created it.
A source was quoted as saying, "Ultimately Darren Star - the man who created the hit series - will have the overall say, but everyone is agreed a TV show is the direction they want to take the franchise in," reports Eleven.
"Sarah Jessica Parker will be producing. She was worried about doing another film after the bad reaction to the Sex and the City 2 movie, but a TV show is definitely something she wants to happen" quoted DNA.
Original plans were ahead for a prequel movie, starring a younger generation of actresses -- including Blake Lively -- as the youthful versions of the main characters.
There was no word now on whether the new TV series will star the original actresses or a younger group.
"But they want to make the TV series before doing another film," the source added.