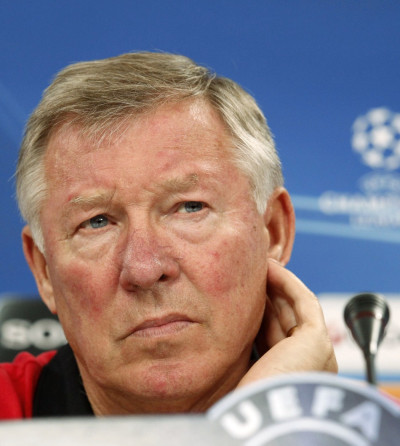 This weekend, Sir Alex Ferguson will celebrate 25 years as the manager of Manchester United.
He has won a total of 37 trophies during his remarkable spell at the club and was even knighted for his service to football after Man United's historic treble winning season in 1999.
Here we look at the greatest signings Ferguson has pulled off during his 25 years, all of which have helped him to become the most successful manager in British football history.