Keepy-uppy expert Dan Magness is currently undertaking one of the biggest challenges in his life, walking from London to Manchester to raise money for UNICEF.
UNICEF is the world's leading children's charity, and Magness is hoping to complete the walk in 10 days, all the while keeping a football off the ground.
The distance that Magness will be covering is the equivalent to almost a marathon a day, and after walking an estimated 40,000 steps, he plans to arrive in Manchester on Thursday May 10th.
"This is without a doubt the craziest, most exciting and most challenging thing I have ever done," he said.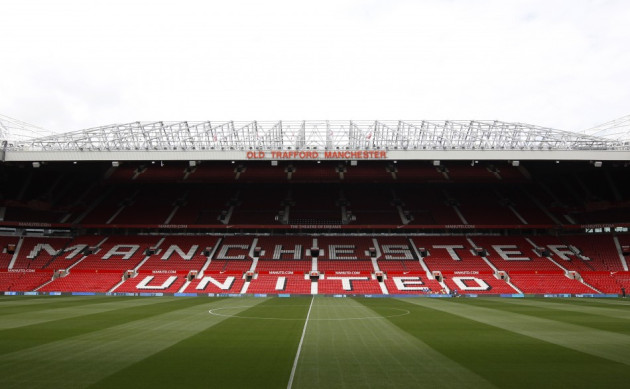 "I can't actually get my head around the fact that I am about to try and get from London to Manchester while keeping up a ball, but I'm hoping that my challenge raises loads of money for UNICEF's vital work saving children's lives, and inspires other people to take up a 'Keep it up for Soccer Aid challenge'.
"The trick for me will be to relax, focus on the ball and enjoy it."
While he can drop the ball normally, Magness will attempt to break the world record for the longest distance travelled whilst juggling a football, which is currently set at 186 miles.
He currently holds the world records for the the longest time juggling a football (26 hours without dropping it) and longest distance travelled juggling a football non stop (30 miles).
To keep up to date with his progress, visit www.unicef.org.uk/keepitup, where you can also donate money to the worthwhile cause.
And check out Magness's skills in the video below, where he visits schools and community groups to show of his keepy-uppy skills and prepares for the trip.