South Africa: Gay Man Gang-Raped and Set Alight in Homophobic Attack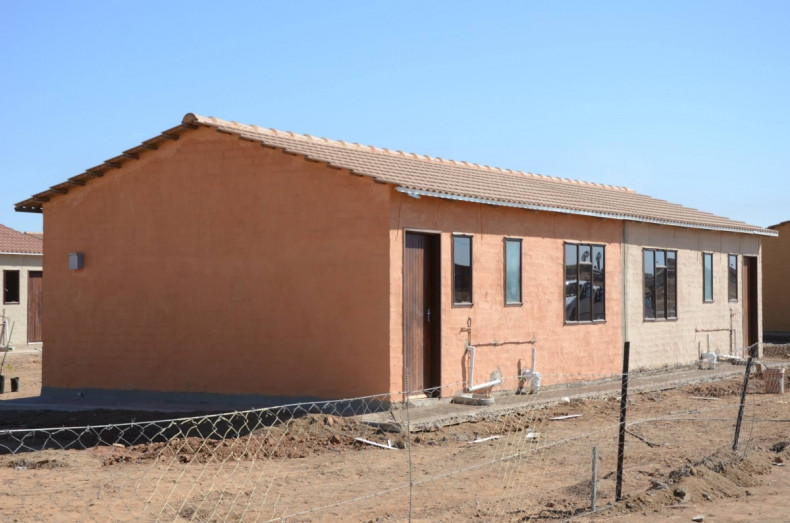 A gay man has allegedly been gang-raped by five people in South Africa who then left him in a burning house.
The victim, 20, was reportedly visiting friends, according to local media.
Residents in the Lerato Park development believe the man was attacked because he was homosexual.
A neighbour, who spoke under condition of anonymity, told IOL News that she woke up on Sunday morning and saw flames coming from the house next door.
"Members of the community came with buckets of water and as we approached the second floor of the house, where the flames were coming from, a young man came running down the stairs.
"He wanted to run away but we calmed him," the woman said.
"He said that five men had raped him because he was a homosexual. They then tried to kill him by setting fire to a mattress on which he had been assaulted, apparently on which they raped him. He managed to escape. Fortunately, only his shoes got burned," the woman continued.
She alleged that vacant homes on the development were hot spots for prostitution, gangsters and drug use.
"These vacant houses are being damaged and are used as places to commit crime and use drugs.That is something we don't want in Lerato Park. [Our children] are being brought up in dangerous circumstances because these houses are used for criminal activities," she said.
Police spokesman Lt Sergio Kock confirmed that members of the Galeshewe Family Violence Child Protection and Sexual Offences Unit were investigating a case of rape and the police were investigating arson pertaining to the incident.
"No arrests have been made at this stage," the spokesman said.
South Africa's constitution forbids discrimination on the basis of sex, gender or sexual orientation. The Constitutional Court has stated that this must also apply to transgender people.