As state repression of homosexual men in African countries ushers in a harsh new era for gays across the continent with legislation, demonisation, harassment, torture, imprisonment and denial of medical treatment on the rise, IBTimes UK looks at some of the most intolerant countries.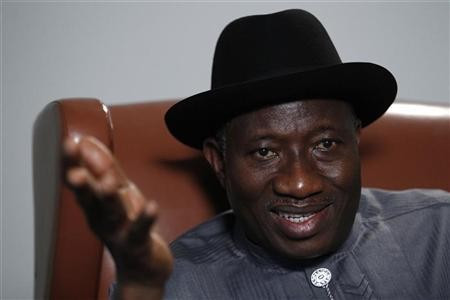 Nigeria: Dozen of gay Nigerians have been arrested since an anti-gay bill was signed into law by President Goodluck Jonathan, according to Amnesty International.
The Same Sex Marriage (Prohibition) Bill 2013 imposes prison sentences of up to 14 years on those found guilty of involvement in gay organisations. Gays who publicly demonstrate their sexuality can be jailed for 10 years.
The law disregards human rights, said Amnesty, which warned that it mirrored the laws enforced by the military dictators who ruled Nigeria until 1999.
"Those arrested under this draconian new legislation must be released immediately and the charges against them dropped. Locking someone up for their sexual orientation violates the most basic human rights standards," said Makmid Kamara, Amnesty International's Nigeria researcher.
"Reports that the police in one state are apparently drawing up lists of members of the lesbian, gay, bisexual, transgender and intersex [LGBTI] community to target are extremely worrying," Kamara continued.
"The deeply repressive Same Sex Marriage (Prohibition) Act must be withdrawn without delay. With the stroke of a pen, President Jonathan has essentially turned Nigeria into one of the world's least tolerant societies," Amnesty warned.
The bill could bar people suffering from HIV from obtaining medical cures, Unaids (Joint United Nations Programme on HIV/AIDS) and the Global Fund to Fight Aids, Tuberculosis and Malaria said.
Nigerian human rights defenders said they feared further persecution of gay people under the law.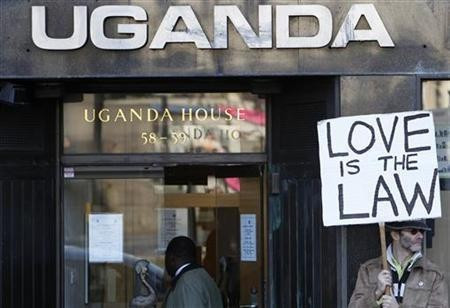 Uganda: Uganda's parliament passed the Anti-Homosexuality Bill which institutionalises discrimination against gay, lesbians, bisexual, transgender and intersex people.
The bill is still awaiting President Yoweri Museveni's approval.
"President Museveni must veto this wildly discriminatory legislation, which amounts to a grave assault on human rights and makes a mockery of the Ugandan constitution," said Aster van Kregten, deputy Africa director at Amnesty International.
"Passing the Anti-Homosexuality Bill was a retrograde step for Uganda's parliament, which has made some important progress on human rights in recent years, including criminalising torture. It flies in the face of the Ugandan government's stated commitment to ensure all legislation complies with human rights."
A provision in the earlier draft of the bill imposing the death penalty for "aggravated" homosexuality has been replaced with a life sentence.
Among those who could be charged with "aggravated homosexuality" are so-called "serial offenders" and anyone who is HIV-positive and found to have had sexual relations with a person of the same sex - even when such conduct is consensual and protected, Amnesty said.
Under existing Ugandan law, anyone found guilty of "carnal knowledge against the order of nature" can already face up to life imprisonment.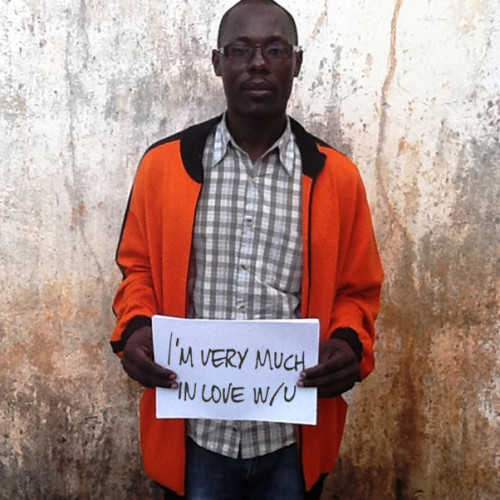 Cameroon: Roger Jean-Claude Mbede, 34, was sentenced to three years in jail after sending a text to a man reading: "I am very much in love with you".
Mdebe died after he was denied medical treatments to cure his hernia.
Section 347 of the Cameroonian penal code says: "Any person who has sexual relations with a person of the same sex shall be punished with a term of imprisonment of five years and a fine of between 20,000 and 200,000 francs [£25-£250]."
Cameroon brings more cases against suspected gays than any other African country, according to NGO Human Rights Watch.
"Most cases are marked by grave human rights violations, including torture, forced confessions, denial of access to legal counsel, and discriminatory treatment by law enforcement and judicial officials," said Human Rights Watch.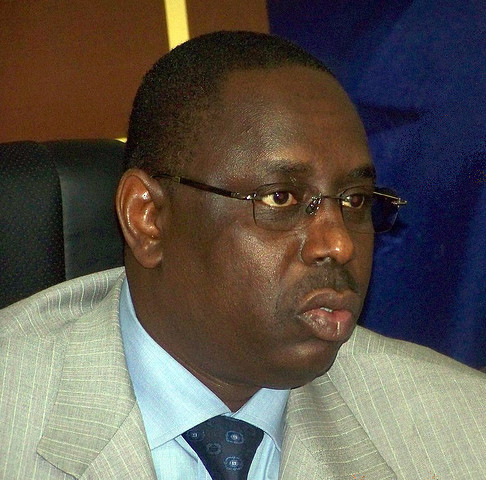 Senegal: Homosexuality is illegal in Senegal. Five lesbians were charged last November under the country's anti-gay law which carries jail terms of up to five years for homosexual acts.
According to AP, one woman is a member of Women's Smile, the only lesbian rights group that operates Senegal.
In 2012, journalist Tamsir Jupiter Ndiaye was sentenced to four years in prison for having sex with another man and in January 2013 a gay couple were assaulted by their parents, according to Global Gayz.
In April and May 2009, state-sanctioned anti-gay lynch mobs swept Senegal. In one case, the corpse of a gay man was dug up twice, said Global Gayz.
According to Senegalese president Macky Sall, the country was "not ready" to decriminalise homosexual acts.
Despite the law, Sall maintained that gays were not persecuted.
According to Article 319 of the Senegalese penal code: "Whoever will have committed an improper or unnatural act with a person of the same sex will be punished by imprisonment of between one and five years and by a fine of 100,000 to 1,500,000 francs. If the act was committed with a person below the age of 21, the maximum penalty will always be applied".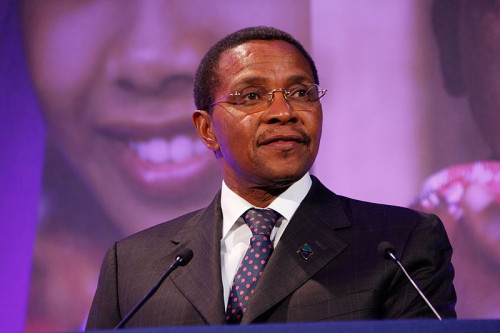 Tanzania: Tanzanian law punishes consensual sexual conduct between adult males with 30 years to life in prison.
According to Section 154 of the Tanzania pPenal code of 1945: "Any person who has carnal knowledge of any person against the order of nature or permits a male person to have carnal knowledge of him or her against the order of nature commits an offence and is liable to imprisonment."
According to a 2013 report by Human Rights Watch and the Wake Up and Step Forward Coalition: "Men who have sex with men, transgender people, sex workers have become increasingly distrustful of the state.
"Their fears undermine public health initiatives that depend on cooperation and partnership between the government and key populations that are most at risk of HIV infection,"
"Tanzanians who are most at risk of HIV face widespread police abuse and often can't get help when they are victims of crime."
"The Tanzanian government has committed on paper to reduce the stigma for at-risk groups but that commitment is meaningless if the police regularly rape, assault, and arrest them," said Neela Ghoshal, lesbian, gay, bisexual, and transgender rights researcher at Human Rights Watch.
"LGBTI people and sex workers say that they cannot form legally recognised membership groups and register with the government.
"In 2011, police arrested and beat one gay man in Dar es Salaam simply because he tried to organize a workshop for other men who have sex with men," Human Rights Watch continued.