Public Whipping for Four Gay Nigerian Men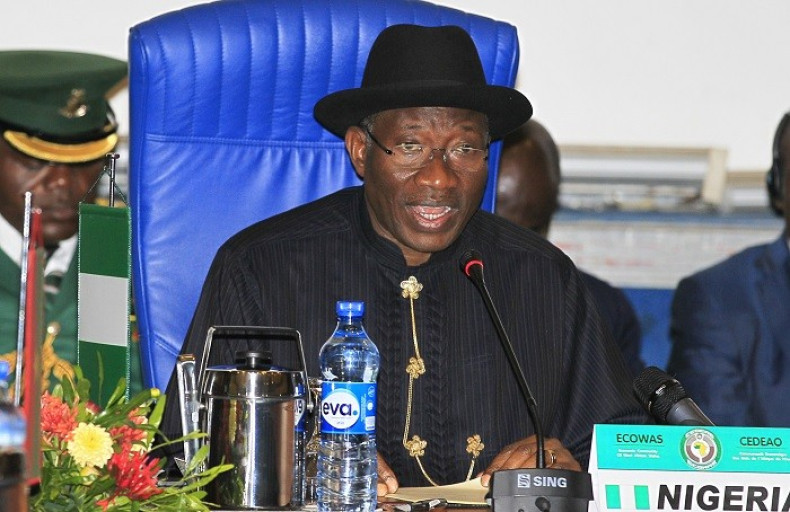 Four young men have been arrested and publicly whipped for being gay, according to human rights activists.
The men could be jailed for a year each if human rights organisations do not pay an additional fine of 20,000 naira (£72) per convicted man, Dorothy Aken'Ova, convenor of the Coalition for the Defence of Sexual Rights Network, told Associated Press.
Aken'Ova said the men, aged from 20-22, should not have been convicted. Their confessions were beaten out of them, she claimed.
The four were each sentenced to 15 strokes and fined.
The men's families - embarrassed by the stigma attached to homosexuality in Nigeria - refused an offer of legal representation because they preferred to negotiate with the judge, Aken'Ova cotinued.
The hearings in Bauchi city was delayed from January, when a mob tried to stone the accused outside the courthouse and demanded the death penalty.
A wave of arrests and corporal punishment came after Nigerian president Goodluck Jonathan signed the controversial Same Sex Marriage Prohibition Act into law. Under it, homosexuals face up to 14 years in jail.
Anyone who registers, operates or takes part in a gay organisation or is openly gay in public faces up to 10 years in prison.