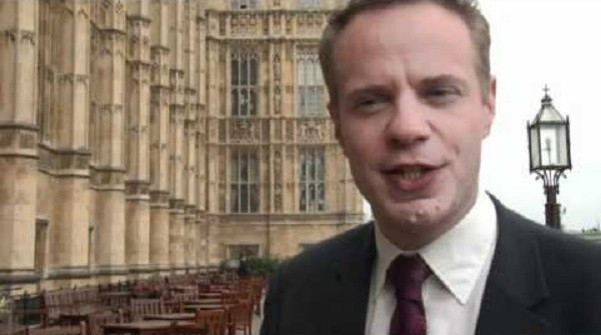 Members of Parliament rarely get dubbed heroes but one Liberal Democrat MP could be just that after he helped rescue a woman from the River Thames.
Stephen Gilbert was standing on the House of Commons terrace overlooking the water, when a shape floated by which looked like a body.
Realising help was need when he spotted it move, Gilbert sprang in to action - like a less ripped version of the hunks in 1990s TV show Baywatch.
He dashed down to the edge of the terrace and hurled a lifebelt in to the water to stop the woman from drowning. She was hauled alive from the water further downstream, soon afterward.
Gilbert recounted his experience as an unlikely lifeguard. He had been at Parliament for a meeting with bus operators before his evening took an unusual turn.
"What looked like a body just floated past," said the MP for coastal constituency Austell and Newquay. "Then I saw that the person then moved and I followed them down the terrace.
"There are some lifebuoys on the terrace - I guess this is not the first time something like this has happened. I didn't expect for the person to move and then I didn't expect to have to react to get them a lifebuoy.
"She disappeared towards Westminster Pier and she was rescued near to that."
A Scotland Yard spokesman confirmed the woman survived her dunking in the River Thames. He said: "The woman was rescued from the water by the RNLI, the marine policing unit was also involved. She has been taken to hospital by London Ambulance Service."