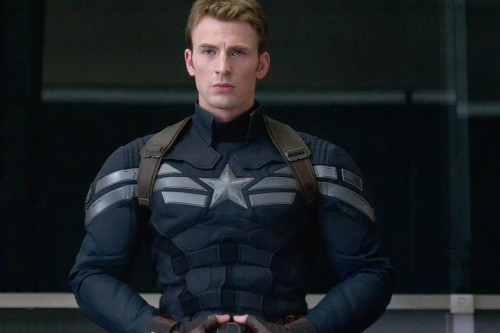 This Sunday (2 February) millions of fans around the world will tune in to watch big-budget television adverts laden with celebrity cameos and pulsating film trailers for this year's biggest blockbusters.
Which apparently a game of American football will rudely interrupt. How inconsiderate.
As has become tradition in Hollywood, short teaser trailers promoting a longer trailer for a major movie have been released ahead of the Super Bowl game between Seattle Seahawks and Denver Broncos.
Transformers: Age of Extinction, The Muppets: Most Wanted, 3 Days to Kill, Robocop, Neighbors and The Expendables 3 have yet to release teasers.
Five films, however, have been teased and here they are in all their exciting glory.