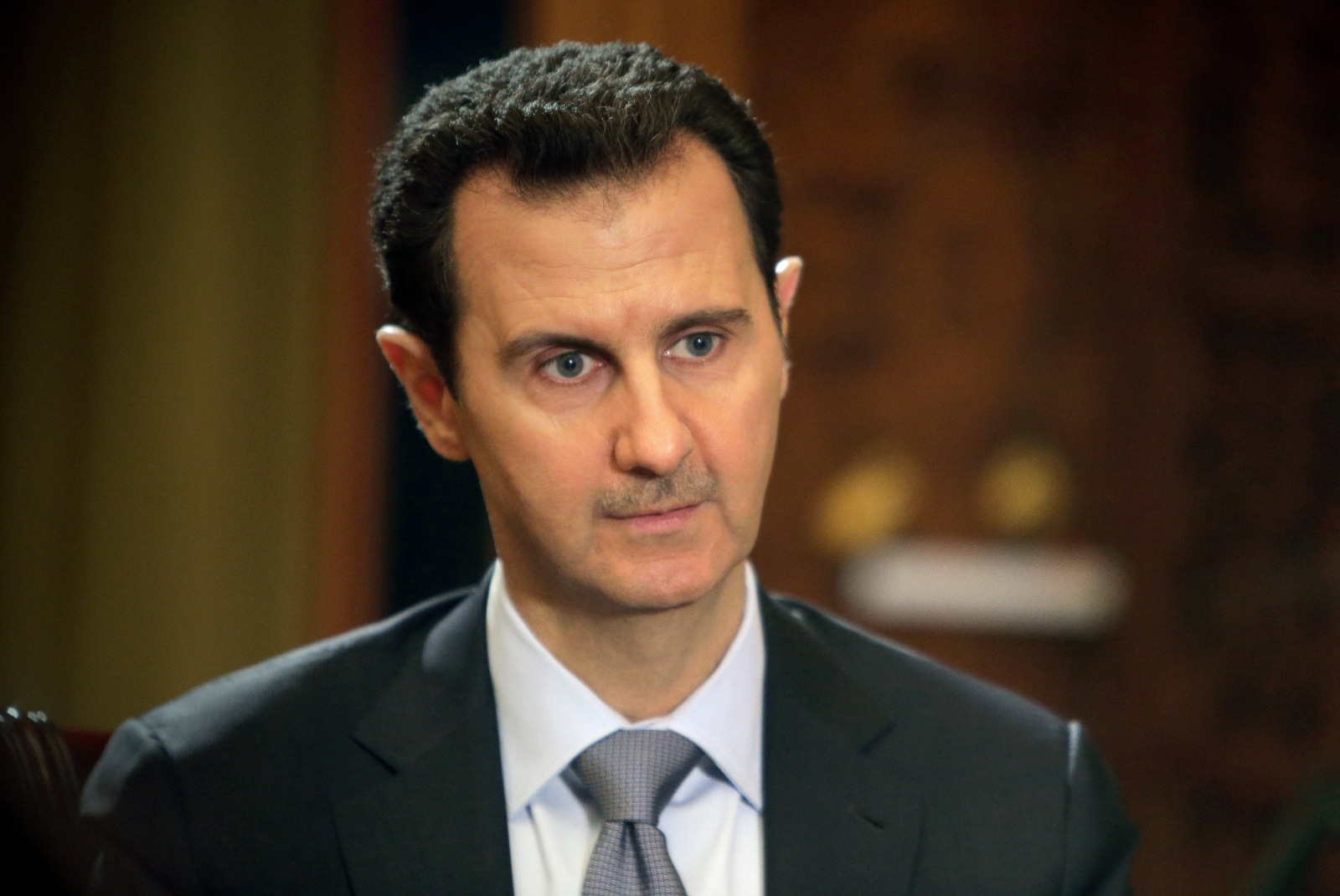 Syrian President Bashar al-Assad has ordered the arrest of his own cousin Munther for alleged illegal activity.
Military police travelled over 140 miles from Syrian capital Damascus to Lattakia to hunt down Munther al-Assad, according to newspaper Alkhabar.
Alakhbar newspaper has also revealed that the arrest of Munther was directly ordered by the President.
Local reports suggest that the area of Alzirah in Lattakia has been surrounded by police officers for the last few days.
Some Syrian newspapers have suggested that Munther was arrested due to his involvement in a kidnapping gang, and the threat he might cause to the government.