Tech firms dominate the world's most valuable brands
Google, Apple, and Amazon are the world's most valuable brands, according to the Brandz 2017 report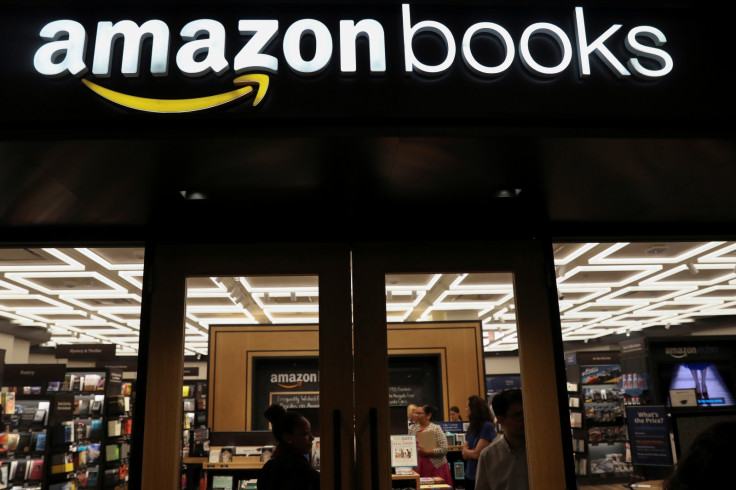 Technology firms comprise seven of the top 10 most valuable brands in the world, according to a report by Kantar Milward Brown and WPP.
The 2017 edition of Brandz Top 100 Most Valuable Global Brands placed Google, Apple, and Amazon as the world's most valuable brands. China is also proving to be a competitive entrant in the report, with Tencent placed 8th in the list.
Other major Chinese firms in the top 100 list include Alibaba, China Mobile, Baidu, and Huawei.
AT&T, Visa, and McDonald's were the only other companies apart from technology firms included in the top 10 list.
In a reflection of the disruptive capabilities of tech companies, the report also revealed that the average age of the top 10 brands in 2017 is 42, which is less than half of the average age of 88 for the top 10 brands in 2006.
The report further noted that the rise of disruptive tech firms did not lead to the demise of physical retail stores. Instead, physical stores had evolved to become leaner, more convenient, and better integrated with modern technology. The launch of Amazon's book store and its scheduled opening of grocery stores under the Amazon Go brand are clear signals of the physical store's evolution.
Conversely, the brick-and-mortar retail firm Wal-Mart decided to expand its online presence after purchasing Jet.com, which has competed with Amazon in certain product offerings. Wal-Mart has also entered into an agreement with JD.com, China's second-largest e-commerce brand. The Arkansas-based firm's e-commerce division currently generates $12bn (£9.29bn) in annual sales, according to Kantar Retail.
"Retail has always been a capital-intensive business, dependent on real estate investment, and slow to change," remarked Ray Gaul, Vice President, Retail and Analysis at Kantar Retail.
"What we're seeing with Alibaba and Amazon is that those rules no longer apply. These brands have the momentum and are able to spend their capital on new ways to engage shoppers rather than on building stores."
© Copyright IBTimes 2023. All rights reserved.