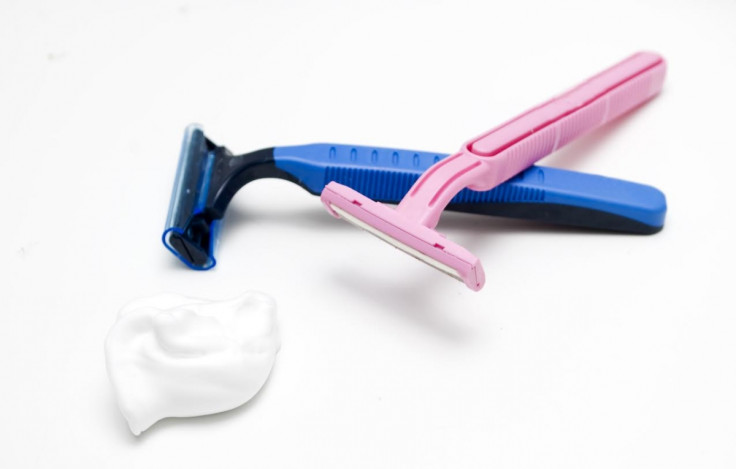 Tesco has finally brought down the prices of its women's standard razors. The supermarket giant will now charge just £0.10 ($0.12) per unit, which is same as the price of men's razors.
The new prices are much lower than the earlier £1 that Tesco used to charge for a pack of five women's twin-blade razors, which was double that of the men's equivalent.
The razors are one of the many products that were mentioned in an earlier investigation that said women were being charged higher for nearly identical products compared to their male counterparts by leading high street labels. Apart from Tesco, this gender-differentiated pricing was found across other brands such as Levi's and Argos.
While a children's scooter in Argos was found to be £5 more expensive in pink than in blue, women's Levi's 501 jeans cost on average 46% more than the men's versions. The investigation report had said that the pricing of hundreds of products aimed at women and girls were on average 37% more expensive than the male equivalents.
Following this, British Labour Party politician Paula Sherriff had put pressure on Tesco to cut its razor prices. In response, Tesco's commercial director for packaged products, Kari Daniels, said in a letter to Sherriff that the supermarket had reviewed its products to ensure it was not guilty of gender-differentiated pricing.
The letter, as cited by the Guardian, read, "In the instance of our twin-blade razors, the difference is driven by the fact that male razors are produced and sold in significantly higher volumes, which reduces the price we pay for them."
"However, following an internal review and discussions with our suppliers, we have acted on concerns about the difference in price of our female and male disposable twin-blade razors, in line with our commitment to ensure consistently low, simple and affordable pricing,"
"We have aligned the prices of these products so that the male and female razors are the same price per unit. We have done this by reducing the cost of the women's razors and keeping the cost of the men's razors the same," Daniels said.
Sherriff, who was earlier with the NHS said "This is a welcome step from Tesco, and I hope other companies will identify and correct similar disparities.
"The government has refused to act on gender pricing so we have had to take a lead. I'd encourage anyone who sees examples to get in touch and I'll take it up."
Sherriff has been in the news recently over her support for the campaign to end "period poverty." Her most significant parliamentary win was forcing the UK government to challenge the European Union's stance on 5% tax on sanitary products.