Jerusalem: Palestinian Man in Intensive Care after 'Lynching' by Israeli Mob
Youth mob chanted racial slurs and jumped Palestinian trio, beating one so badly he is in critical condition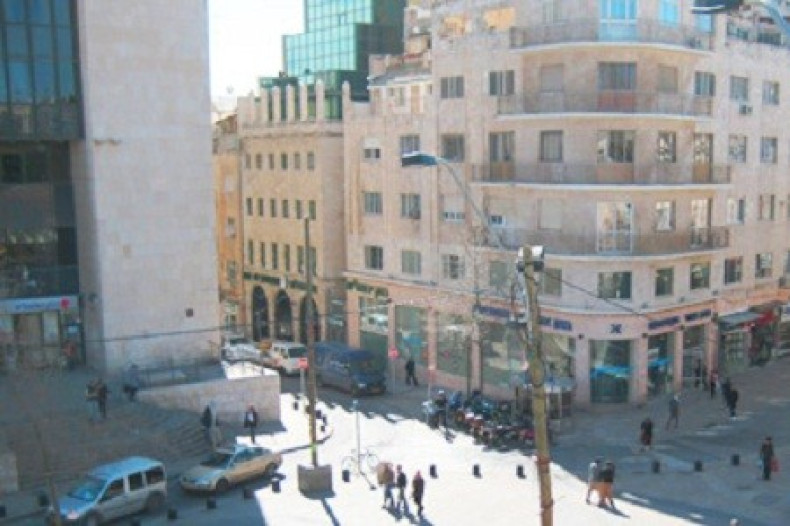 Dozens of Jewish youths have reportedly attacked three young Palestinians in central Jerusalem, leaving a 20-year-old man in intensive care.
The attack took place in Zion Square, a piazza in east Jerusalem. Reports claim the Jewish teenagers shouted a string of racial slurs, including "death to the Arabs" while carrying out their attack.
One witness told Israeli newspaper Haaretz: "I saw a lynching with my own eyes in Zion Square."
"Shouts of 'a Jew is a soul and Arab is a son of a -,' were shouted loudly. Dozens of youths ran and gathered and started to really beat three Arab youths who were walking quietly in Ben Yehuda Street."
One victims fell to the ground but the attackers continued to kick and beat him until he lost consciousness. They ten ran away.
Paramedic Amir Edri said: "When we arrived at the scene we saw a 20-year-old man lying on the floor. He was unconscious and paramedics began performing CPR."
Despite their efforts, they could not raise a pulse. The man was taken to hospital and put in intensive care.
The Haaretz wintess said some of the attackers were surprised when two passers-by tried to help the victim on the floor.
"When two volunteers [from local charities] went into the circle [and] tried to perform CPR, the youths standing around started to [accuse us of] resuscitating an Arab. "