Tiger Woods believes it is time everyone moved on from the racism debacle involving himself and Sergio Garcia.
Having been involved in a minor feud stemming from the Spaniard accusing Woods of a "lack of respect" during the Players Championship at the beginning of the month, things swiftly escalated at a European Tour dinner just over a week ago.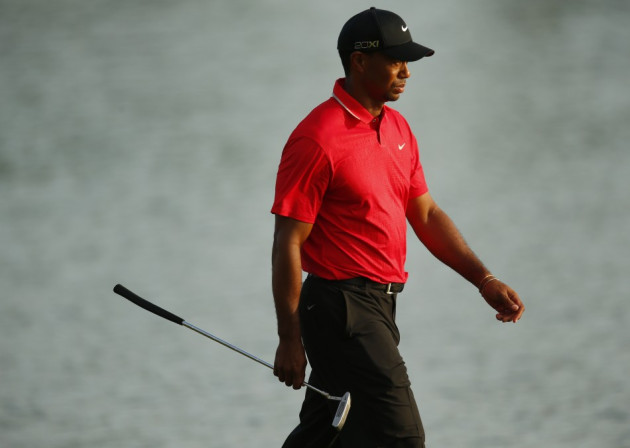 Garcia made an ill-thought out remark when quizzed on the row, saying he would invite Woods around to his house for fried chicken, comments which have been seen to have racist undertones.
He immediately apologised, insisting there was no racial element behind his comments which he did not intend to be racist, but the controversy has still cast a shadow over the golfing world ahead of Wood's defence of his Memorial Tournament title.
Although Woods has said he has not received a personal apology from Garcia, the world no. 1 insists he to move on as quickly as possible.
"That's already done with," Woods told a press conference, Sky Sports report. When asked if he had heard the Spaniard's apology, he said, "I think he did, not in person though - it is time to move on.
"It's happened my entire life and my entire career so that doesn't surprise me. It exists all around the world, not just in the sport of golf, it exists everywhere and I know that a lot of people are trying to make a difference to make it more fair for all."
Someone who grown particularly tired of the spat is Jack Nicklaus. The fallout from Garcia's comments has engulfed the build-up of his memorial tournament, and the host is keen to see the pair put an end to their differences away from the public eye.
"The Sergio/Tiger thing, I mean it's stupid," Nicklaus said. "I mean do guys have an issue with one another? They usually resolve it themselves.
"You guys want to resolve it in the newspapers today. Nobody needs that. And I think they both finally said it's enough. Let's move on."